FordLogan Woven Wire Mesh
Unrivaled Quality, Timeless Excellence
With a storied legacy spanning many years, the FordLogan brand stands as a leader in the woven wire mesh partition industry. Renowned for its exceptional quality and durability, FordLogan offers reliable wire partition solutions that have become synonymous with excellence. Featuring the exclusive UNI-MESH™ design, the woven wire partitions boast a true 1½" diamond opening across the entire panel.
In addition to serving as wire partition solutions, FordLogan Woven Wire Mesh products find application in window guards and railing infill panels for a wide range of businesses. With an unwavering commitment to excellence and a track record of proven performance, FordLogan is a trusted name in the industry, delivering top-notch wire partitioning solutions that prioritize safety, security, and functionality.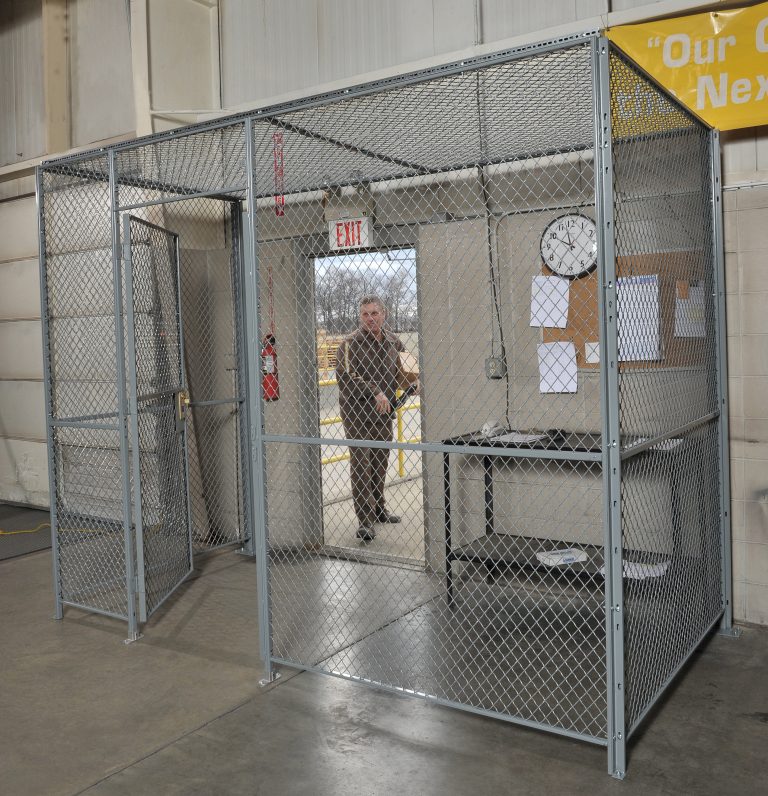 FordLogan Woven Wire Mesh offers a wide range of applications, providing enhanced security, organization, and protection in various settings. With its robust construction and reliable performance, FordLogan Woven Wire Mesh ensures the safety and integrity of valuable assets.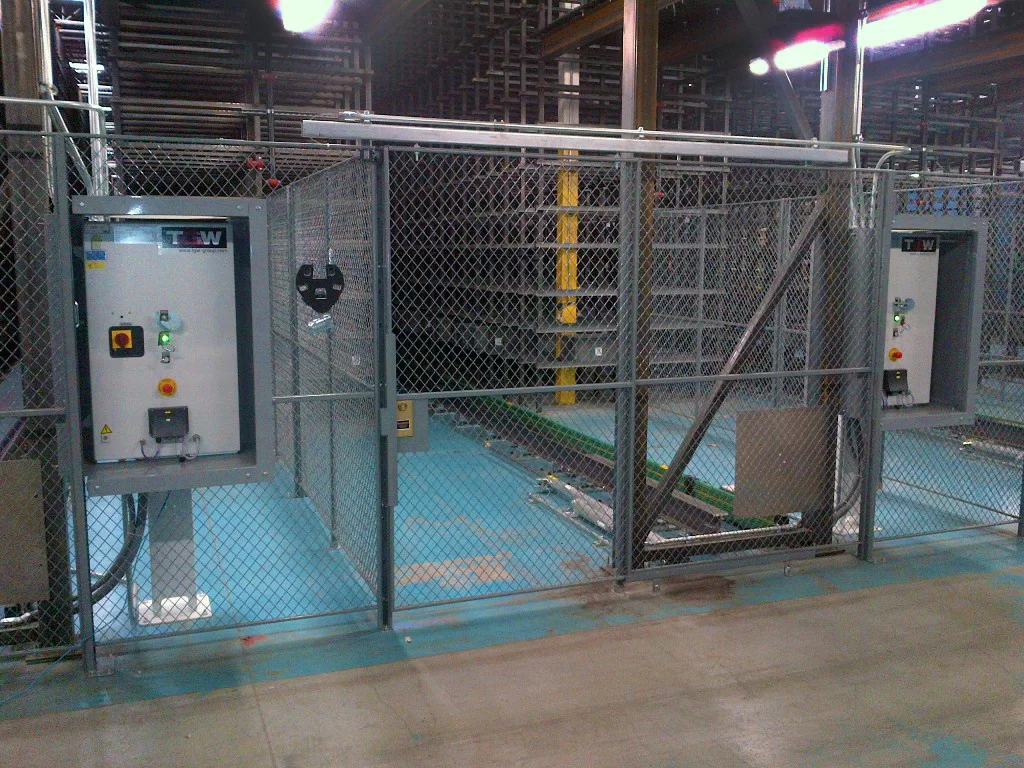 Guarding systems designed to protect machinery and personnel in industrial environments.
Explore our collection of impactful case studies showcasing the proven effectiveness of FordLogan in various applications.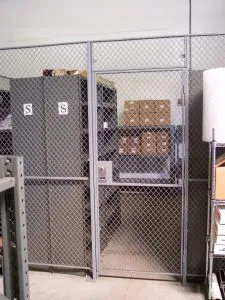 THE SITUATION A nationally recognized hospital in Chicago saved outdated patient information in their "storage area"—also referred to as their basement. With multiple doors leading
Read More »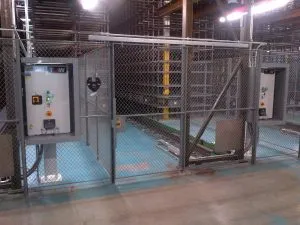 THE CHALLENGE An International leader in Automated Storage and Retrieval Systems (ASRS) needed a woven wire protective guarding technology for a large custom system. The
Read More »
OVERVIEW A local school in Seymour, IN, not too far from the SpaceGuard factory, needed help securing janitorial supplies. They wanted to keep everything in
Read More »
Discover insightful and informative blogs covering a range of topics related to FordLogan, providing valuable insights and expert advice for maximizing its benefits.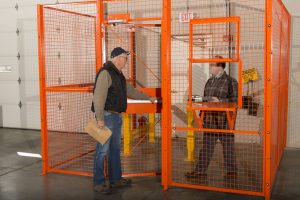 Machine guarding is an essential safety measure that helps protect workers from potential hazards associated with machinery and equipment. In industrial settings, choosing the right
Read More »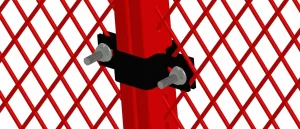 By now, you have probably seen or heard of the FordLogan Colonel Clamp, either online or on social media. And you are asking yourself, what
Read More »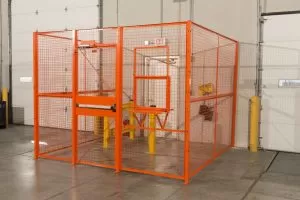 At SpaceGuard Products, we're always focused on the safety of your facility. Our FordLogan and BeastWire Driver Access Cages are a simple solution that allow
Read More »
Need more information? Ready to get started?
Contact us today to see how we can help your project be a success!