Machine & Robotic Guarding
Robotic Automation Guarding Evolved
RageWire®, a leading brand in the field of machine and robotic guarding, was introduced in 2020 by SpaceGuard Products. With a strong focus on innovation and simplicity, RageWire® revolutionized the industry with its frameless guarding system. Comprised of just five components, RageWire® offers a cost-effective and intuitive solution for protecting machinery and ensuring worker safety. Designed to conform to ANSI/RIA standards, RageWire® combines advanced technology with a streamlined installation process, making it the ideal choice for efficient and effective robotic guarding in various industrial applications.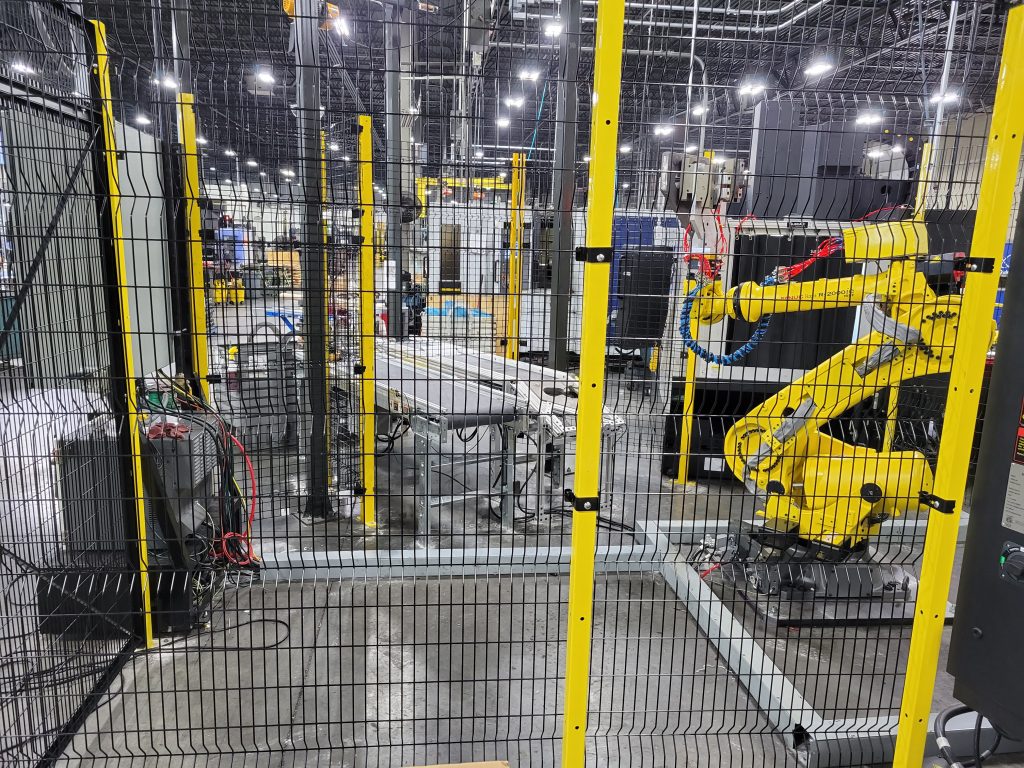 RageWire® Machine & Robotic Guarding offers a comprehensive range of solutions designed to ensure safety and protection in industrial environments. With high-quality construction and adherence to safety standards, RageWire® provides reliable and robust guarding solutions for various applications.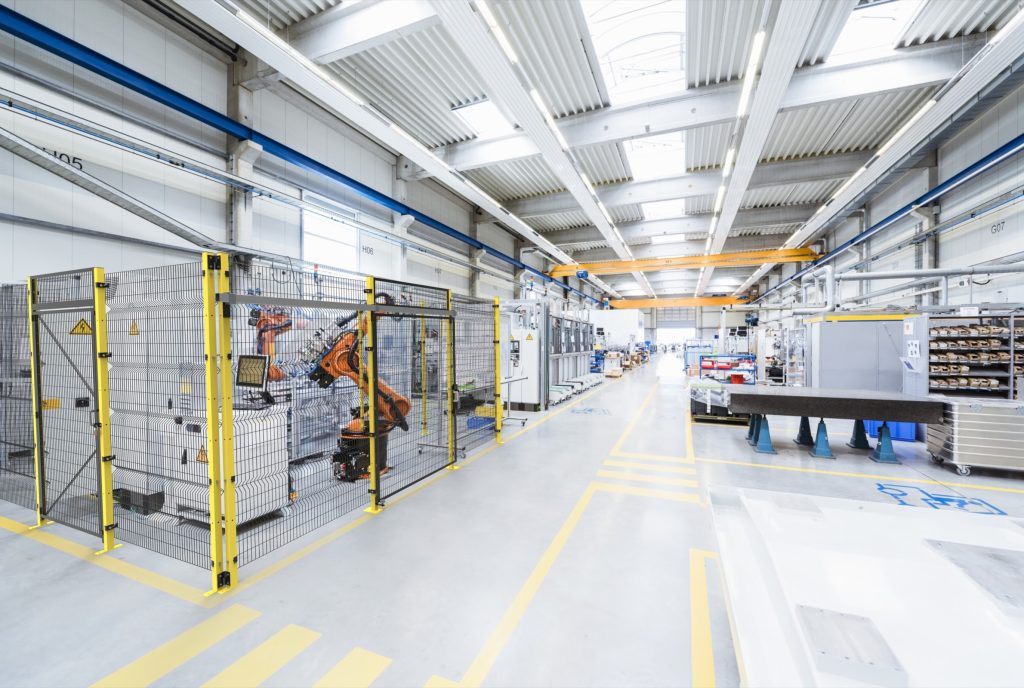 Cost-effective, frameless robotic guarding system comprised of just five components.
Explore our collection of impactful case studies showcasing the proven effectiveness of RageWire® in various applications.
Discover insightful and informative blogs covering a range of topics related to RageWire®, providing valuable insights and expert advice for maximizing its benefits.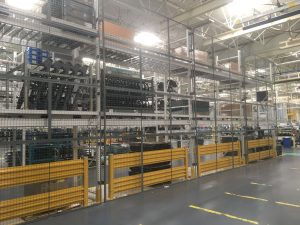 Machine guarding is necessary for any business that utilizes machinery with moving parts, such as manufacturing facilities, industrial plants, warehouses, construction sites, and any other
Read More »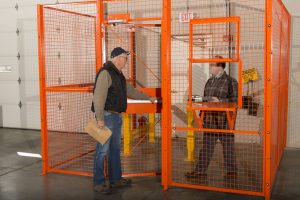 Machine guarding is an essential safety measure that helps protect workers from potential hazards associated with machinery and equipment. In industrial settings, choosing the right
Read More »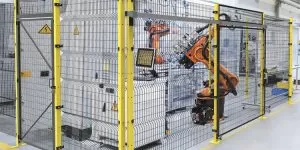 SpaceGuard Products knows the importance of machine guarding to businesses large and small. In this blog, we will explore the importance of machine guarding and
Read More »
Need more information? Ready to get started?
Contact us today to see how we can help your project be a success!