Mesh Guarding Simplified. Versatile. Secure.​
BeastWire™ Mesh Guarding, introduced in 2016, is the result of our engineering department's dedication to simplifying and consolidating product lines. By optimizing the design and reducing the number of components required, BeastWire™ offers faster and more cost-effective solutions. 
BeastWire™'s modular system uses one universal panel for building wire mesh cages, lockers, rack guarding, and mesh infill systems, making installation easy without sacrificing security or integrity. The fully welded construction ensures unparalleled strength, and the universal components are readily available for shipment. With BeastWire™, you can have both security and quick installation for your safety projects. Trust BeastWire™ Mesh Guarding to provide infinite solutions for your securing, guarding, and protecting needs.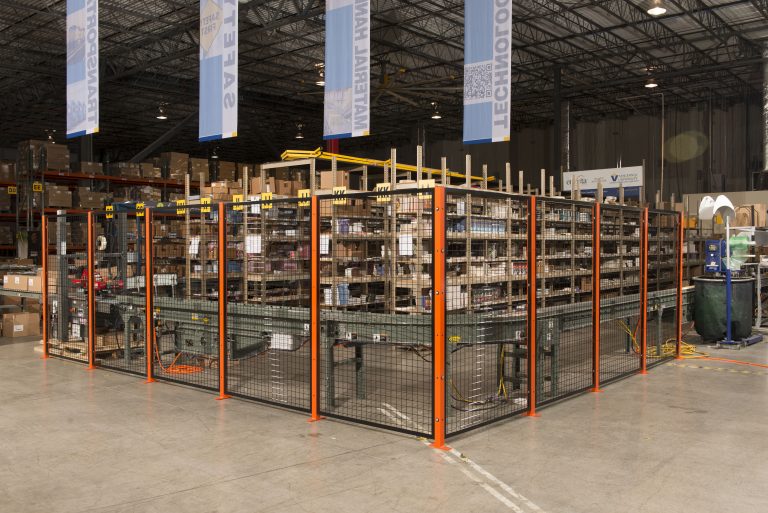 BeastWire™ Mesh Guarding offers a versatile and comprehensive solution for various applications, ensuring enhanced security and functionality. From driver cages to data center enclosures, tool cribs to rack storage, BeastWire™ provides reliable protection for personnel, equipment, and valuable assets. Its modular design and universal panels allow for easy installation and customization, making it a flexible choice for a wide range of security needs.
BeastWire™ Mesh Guarding is a user-friendly and versatile modular system that simplifies the construction of wire mesh cages, lockers, rack guarding, and mesh infill systems. With the convenience of using a single type of panel, BeastWire™ Mesh Guarding ensures ease of installation and eliminates the need for multiple components. Additionally, our secure and straightforward hardware ensures a reliable and efficient installation process.
Explore our collection of impactful case studies showcasing the proven effectiveness of BeastWire™ in various applications.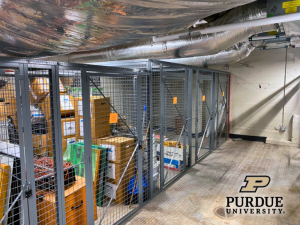 The Situation As the building approached its 100-year anniversary, the Purdue Memorial Union underwent a renovation with the goal of modernizing the space while preserving
Read More »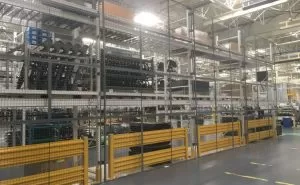 OVERVIEW One US automotive company learned the hard way a cheaper alternative to safety isn't always the best solution. They thought by installing a mesh
Read More »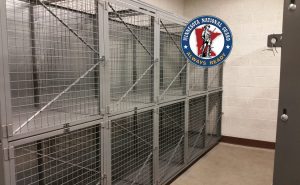 OVERVIEW In 2015, SpaceGuard Products submitted a quote to a dealer for a locker project with the MN National Guard Armory. The project was for
Read More »
Discover insightful and informative blogs covering a range of topics related to BeastWire™, providing valuable insights and expert advice for maximizing its benefits.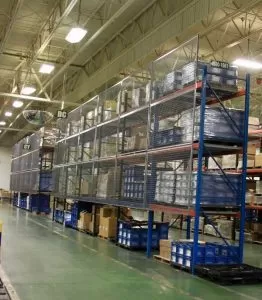 Warehouse safety is paramount for businesses that handle large quantities of inventory on pallet racks. Pallet rack backing is a safety solution that is available
Read More »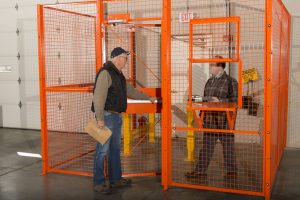 Machine guarding is an essential safety measure that helps protect workers from potential hazards associated with machinery and equipment. In industrial settings, choosing the right
Read More »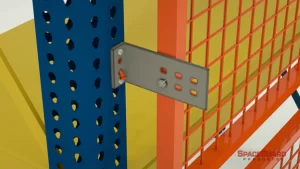 PICTURE THIS… You walk into your warehouse, and it's filled with pallet racks that go from floor to ceiling – from the front wall to
Read More »
With our user-friendly 3D Configurator, designing and visualizing your secure storage or safeguarding solution has never been easier. Create a comprehensive quote and technical drawings in minutes, and easily make revisions as needed. Experience the convenience of BeastBuilder today!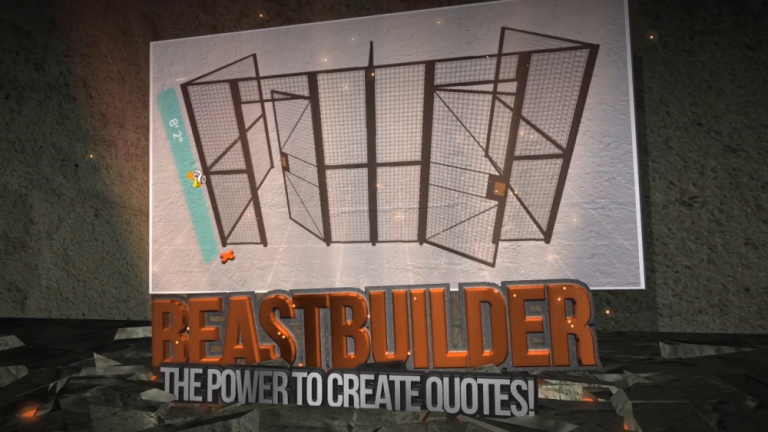 Need more information? Ready to get started?
Contact us today to see how we can help your project be a success!