The SpaceGuard Family of Brands​
As an Original Equipment Manufacturer (OEM), SpaceGuard Products is dedicated to providing top-quality space solutions that meet the unique needs of our customers. Our commitment to excellence is reflected in our range of industrial safety products, each designed to address specific challenges and provide tailored solutions. From our industry-leading security cages and wire partitions to our versatile mezzanines and guardrails, each brand is built to exacting standards and undergoes rigorous testing to ensure durability and reliability.
Our OEM capabilities allow us to customize solutions to fit your exact specifications, ensuring optimal performance and efficiency. Whether you're looking to improve workplace safety, optimize storage space, or enhance security measures, our portfolio of brands has got you covered. Browse our collection to discover the right fit for your needs and experience the SpaceGuard Products difference firsthand.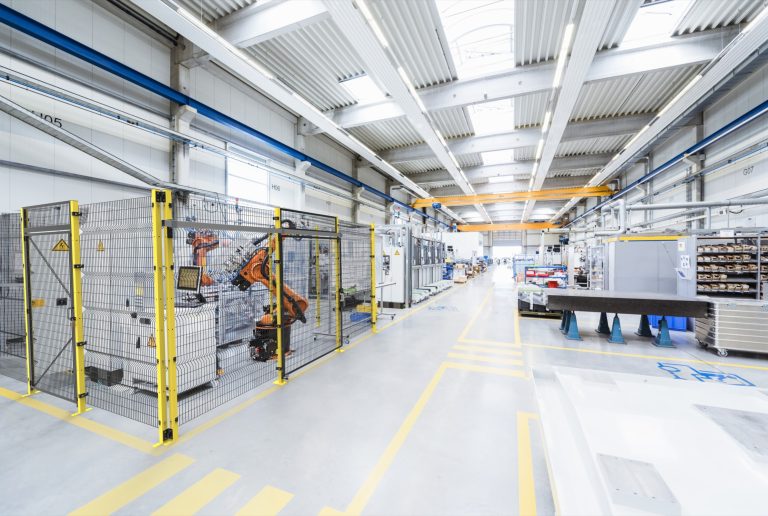 Need more information? Ready to get started?
Contact us today to see how we can help your project be a success!