SpaceGuard Products is a leading manufacturer of wire partitions and area guarding solutions. We offer a range of products including woven and welded wire partitions, wire mesh storage lockers, rack safety panels, rack repair kits, aisle guarding, and mezzanine rail guarding. Our wire mesh partitions come in standard and custom sizes, serving various purposes such as machine and robotic guarding, computer security cages, tenant storage lockers, DEA and pharmaceutical cages, and warehouse or retail security.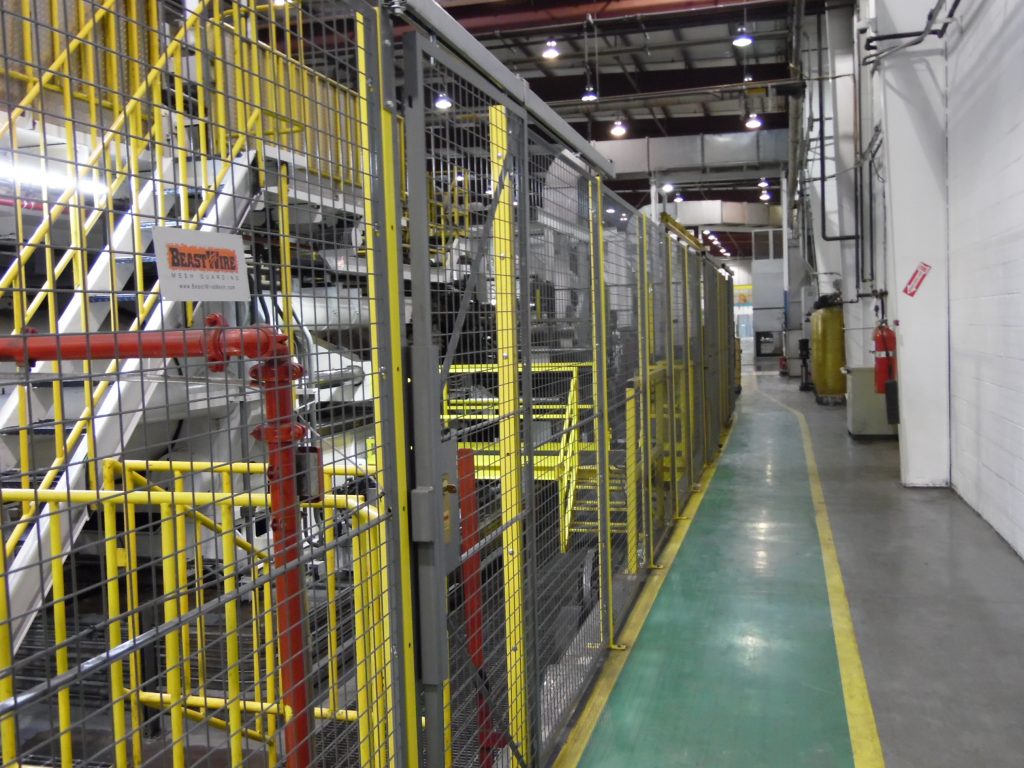 SpaceGuard Products was established in 1990 when Logan Wire Company and Ford Fence Company merged. With over 100 years of combined product experience, SpaceGuard Products stands as the most experienced wire company in the market.
Our reputation was built on our renowned FordLogan brand. Our woven diamond mesh partitions feature the exclusive UNI-MESH™ design, offering a true, 1½" diamond opening across the entire panel. FordLogan not only serves as a wire partition solution but also finds application in window guards and railing infill panels for various businesses.
In 2016, we welcomed a remarkable addition to our product family: BeastWire™ Mesh Guarding. This innovative solution eliminated redundancy by offering a universal construction and application. By replacing five separate product lines (including SG2000 and 2180), BeastWire significantly reduced the number of components we manufacture and store. This streamlining enabled us to deliver solutions with greater speed and cost-effectiveness.
Building on our commitment to innovation, we introduced the RageWire® Robotic Guarding line in 2020. Specifically designed for machine and robotic guarding applications, this cutting-edge line enhances safety and efficiency in industrial environments.
Continuing to push boundaries, in 2023 we proudly unveiled the Centurion™ Pallet Rack Repair Kit line. This comprehensive solution ensures the stability and durability of damaged pallet racks, addressing a critical need in storage systems.
At SpaceGuard, we understand that our purpose extends beyond products; it revolves around people. We cherish our team members, the vibrant community we've thrived in for over three decades, and the enduring partnerships we've forged with vendors and customers. Guided by a strong work ethic and a celebration of our collective accomplishments, we strive to earn your trust and loyalty.
To operate with integrity, providing superior products and first-in-class guarding solutions.
Accelerate our growth as an industry leader through tenacious innovation and continuous reinvestment while upholding our unrivaled reputation.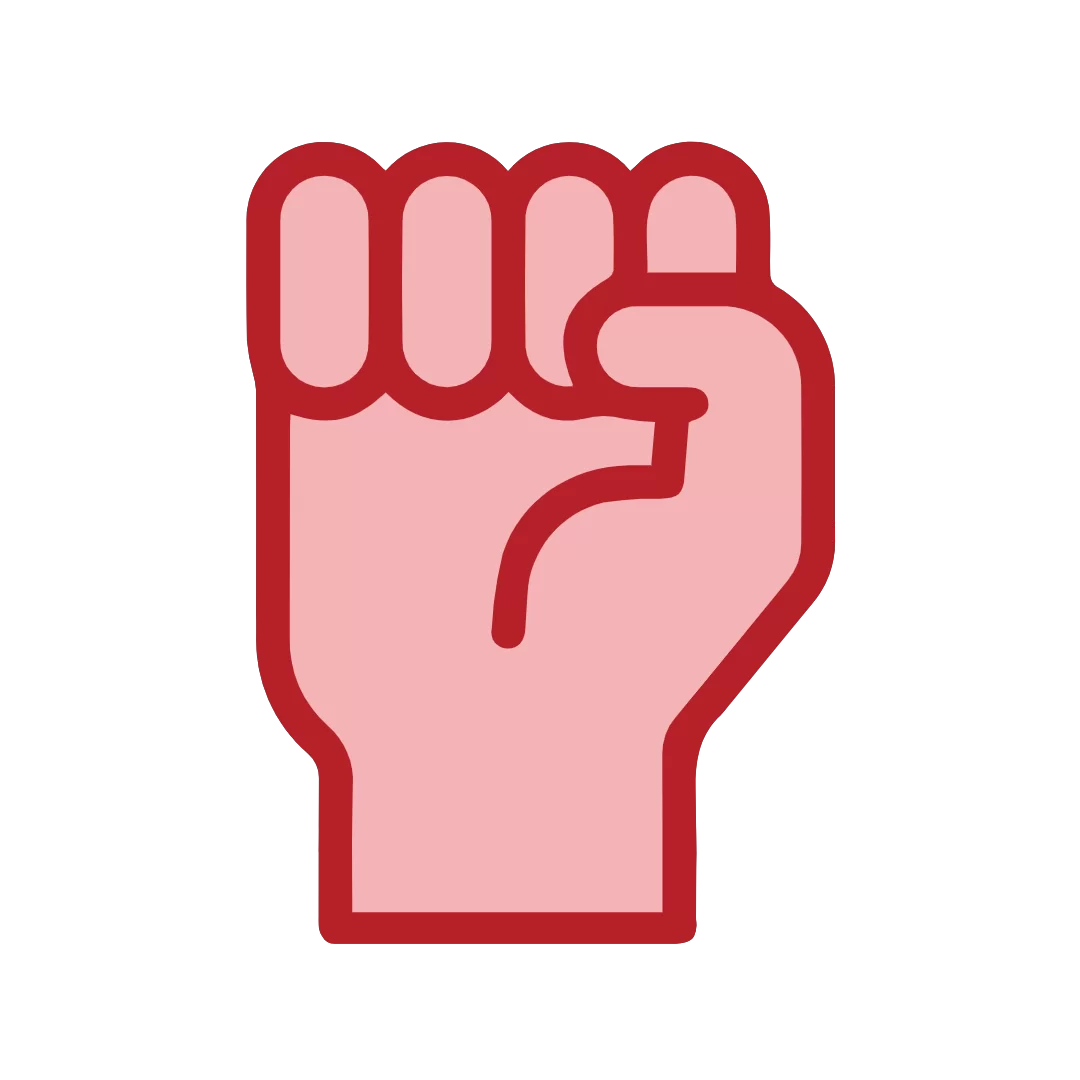 Grit Matters
Perseverance and passion drive our success. We are our strongest when we each work with tenacity.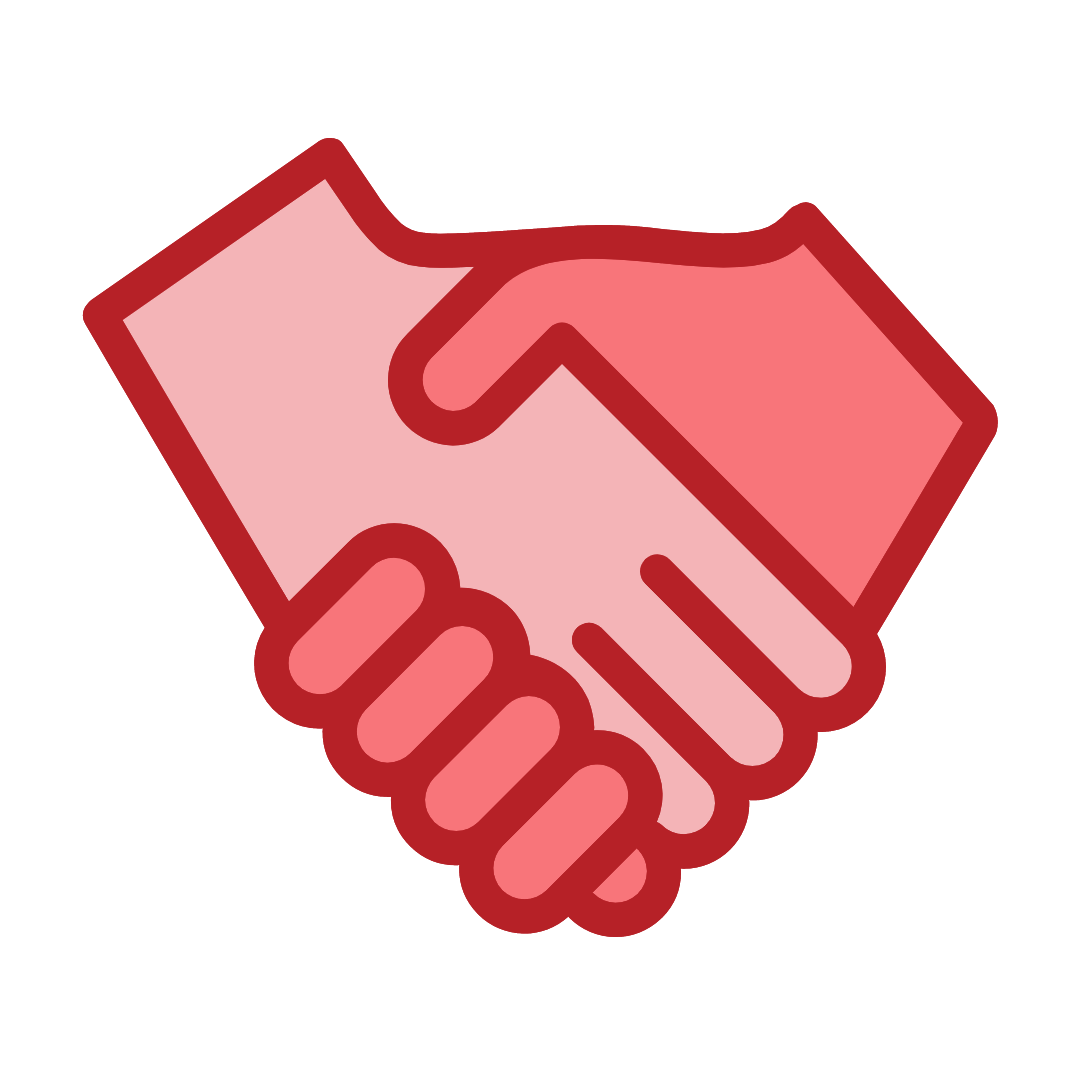 Integrity Matters More
Above all else, we will deliver solutions and services with ethical integrity and accountability.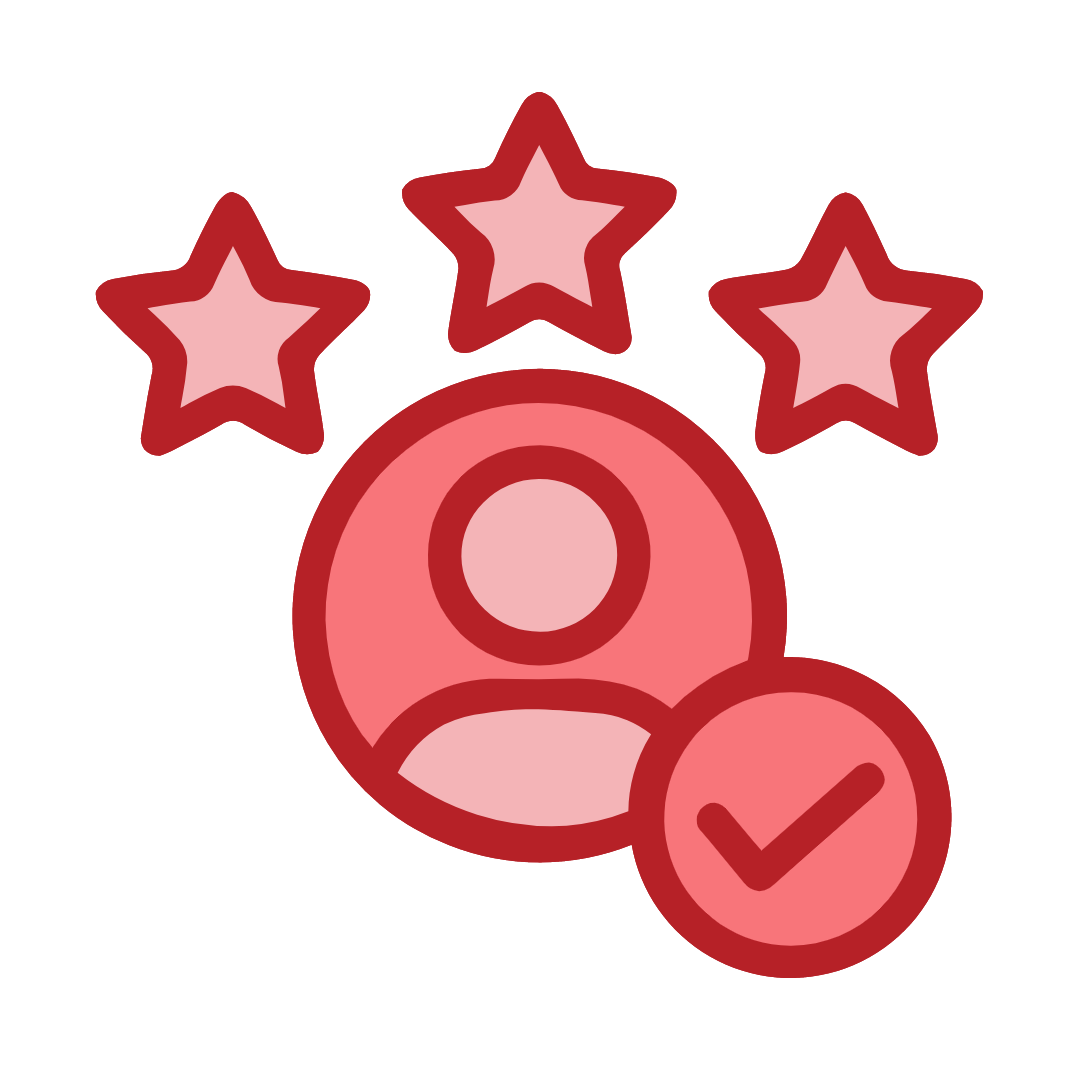 Always First in Class
Provide unrivaled, first in class products and services.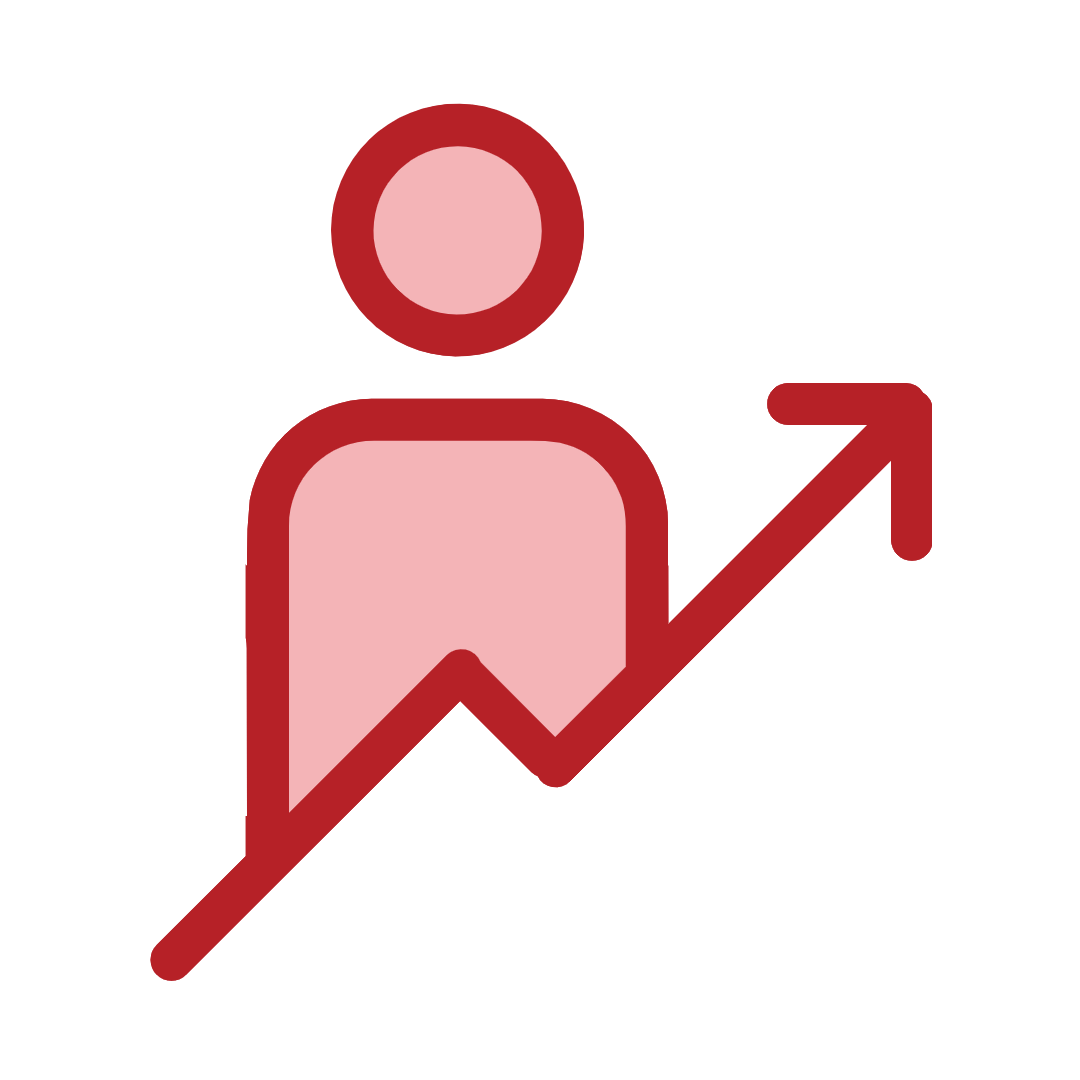 Grow or Go
We will only succeed by growing market share and profitability; and, as the company grows, so must our offerings, processes, and employees.