Infill Panels & Window Guards
Reinforced Security Solutions for Windows & Doors
Infill Panels & Window Guards deliver enhanced security for windows and doors in high-risk environments. All panels can be tailored to fit your specific space. Options include heavy-duty 6-ga welded wire mesh, 10-ga woven mesh, expanded metal, and sheet metal infills securely welded to an angle frame.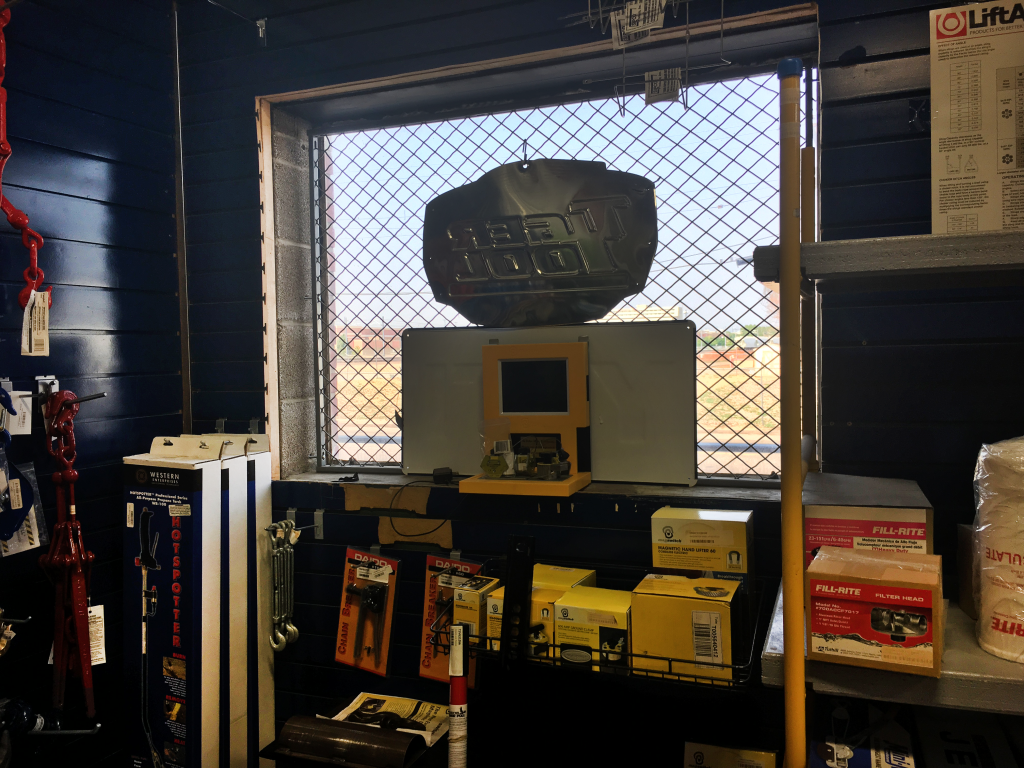 infill panel and window guard Features
Elevate the security and aesthetic appeal of your facility with SpaceGuard's Infill Panels & Window Guards. These versatile solutions come with a range of features to cater to your specific guarding needs.
Choose from standard mesh panels in 2" square welded wire or 1½" diamond woven wire, which meet most guarding needs. Additionally, expanded metal and small mesh sizes are available as options.
Our standard thickness options ensure robust and durable guarding, effectively deterring unauthorized access.
Panels can be securely anchored into openings through the frame or attached to the building using flush-mounted brackets.
All materials are processed through our Powder Coat paint line for a resilient finish. If needed, hot-dip galvanized panels are available as a special option.
infill panel and window guard Benefits
Discover the benefits of SpaceGuard's Infill Panels & Window Guards, designed to provide secure guarding and a clean, professional look for your facility.
Secure Guarding
SpaceGuard's infill and window guards not only meet but exceed your security needs, effectively preventing unauthorized access to your facility.
Clean Aesthetic
Our panels provide a clean, secured appearance, enhancing the overall look of your facility.
infill panel and window guard Case Studies
Explore real-world examples of successful installations and applications of our infill panels and window guards through our comprehensive case studies, showcasing the effectiveness and versatility of our solutions in various industries.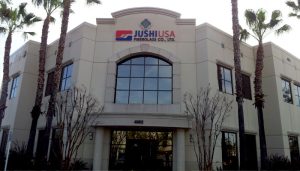 Overview Jushi, one of the largest fiberglass manufacturers in the world, recently opened an 800,000 sq. ft. plant in Columbia, South Carolina—likewise, one of the
Read More »
infill panel and window guard Blogs
Stay informed and gain valuable insights about infill panels and window guards through our collection of informative blogs, offering expert advice and industry updates.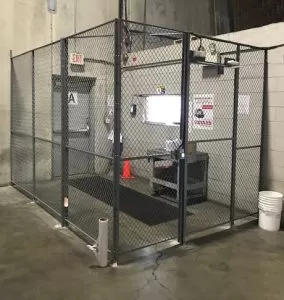 Today's business environment is moving faster than ever. Operational safety and security requirements are constantly evolving and are challenging to sustain. With SpaceGuard Products, you
Read More »
Need more information? Ready to get started?
Contact us today to see how we can help your project be a success!