Tailored Metal Solutions: Unmatched Expertise and Innovation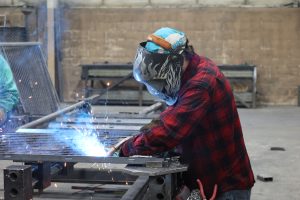 SpaceGuard Products is a trusted provider of specialty steel fabrication services, offering tailored solutions to meet your specific requirements. Our team consists of certified welders from the American Welding Society and in-house product development engineers who excel at creating unique solutions.
With a focus on guarding and storage products, we specialize in utilizing wire mesh, expanded metal, and sheet metal materials to design and manufacture custom solutions. Whether it's portable storage units that comply with pharmaceutical specifications or vertical rising gates for securing precious metals, our expertise in custom-engineered solutions is unrivaled.
Partner with us to access unparalleled expertise and find solutions that are not readily available on the market. Contact our team today to discuss your unique needs and let us work together to create the perfect solution for you.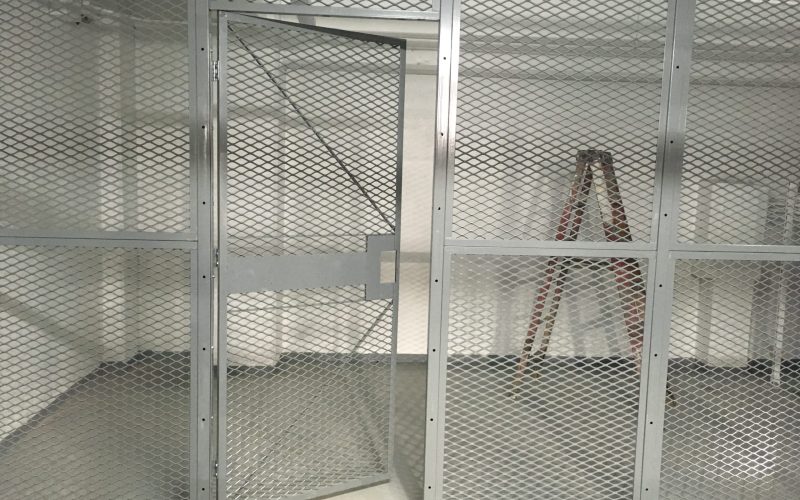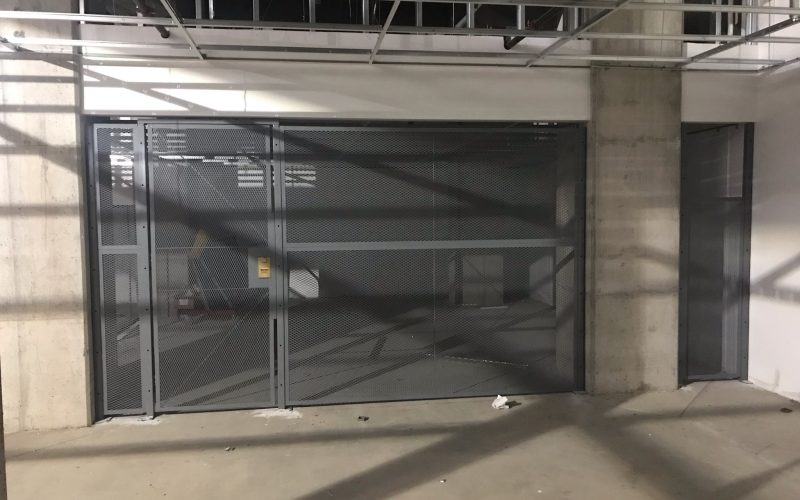 Need more information? Ready to get started?
Contact us today to see how we can help your project be a success!