Effective Separation Solutions
At SpaceGuard, we understand that safety hazards cannot be eliminated by a single solution. However, with our AisleGuard safety products, you can proactively prevent accidents from occurring in your facility.
Designed to create a continuous area of protection, AisleGuard is the ideal choice for safeguarding your people, place, and property from motorized material handling equipment.
When it comes to the protection of your staff, valuable equipment, and materials from forklifts, powered carts, AGVs, and stackers navigating your facility, relying solely on a plain yellow line on the warehouse floor is insufficient. Trust AisleGuard to provide the utmost protection and peace of mind in your facility.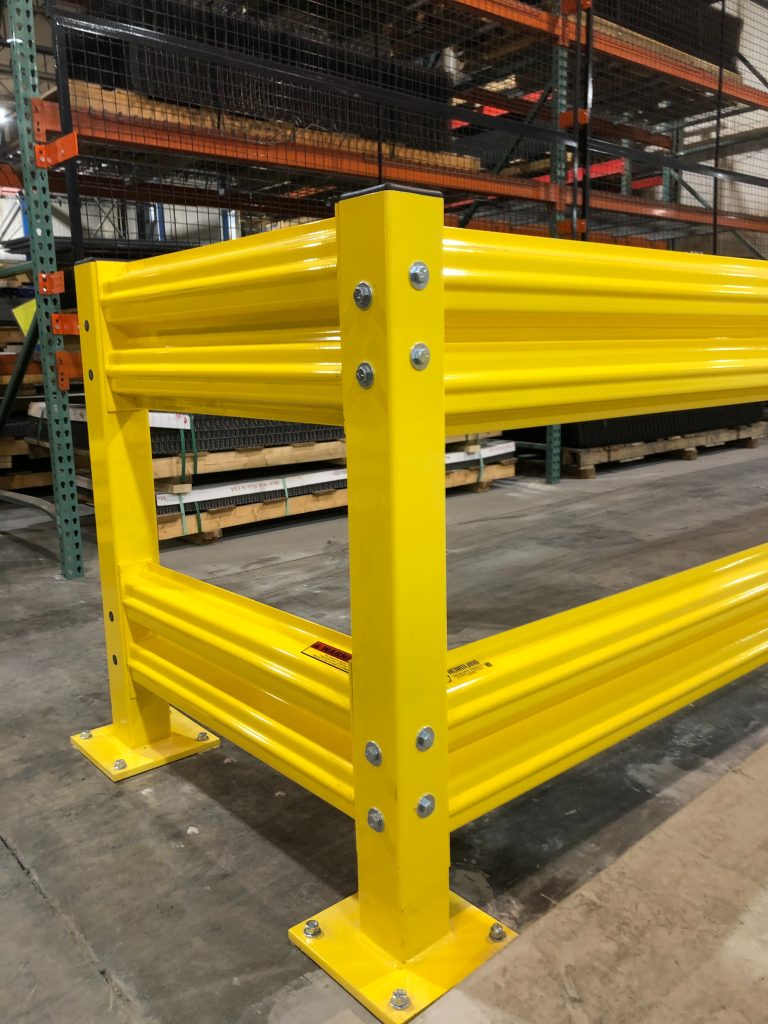 Explore our collection of impactful case studies showcasing the proven effectiveness of AisleGuard in various applications.
Discover insightful and informative blogs covering a range of topics related to AisleGuard, providing valuable insights and expert advice for maximizing its benefits.
Need more information? Ready to get started?
Contact us today to see how we can help your project be a success!