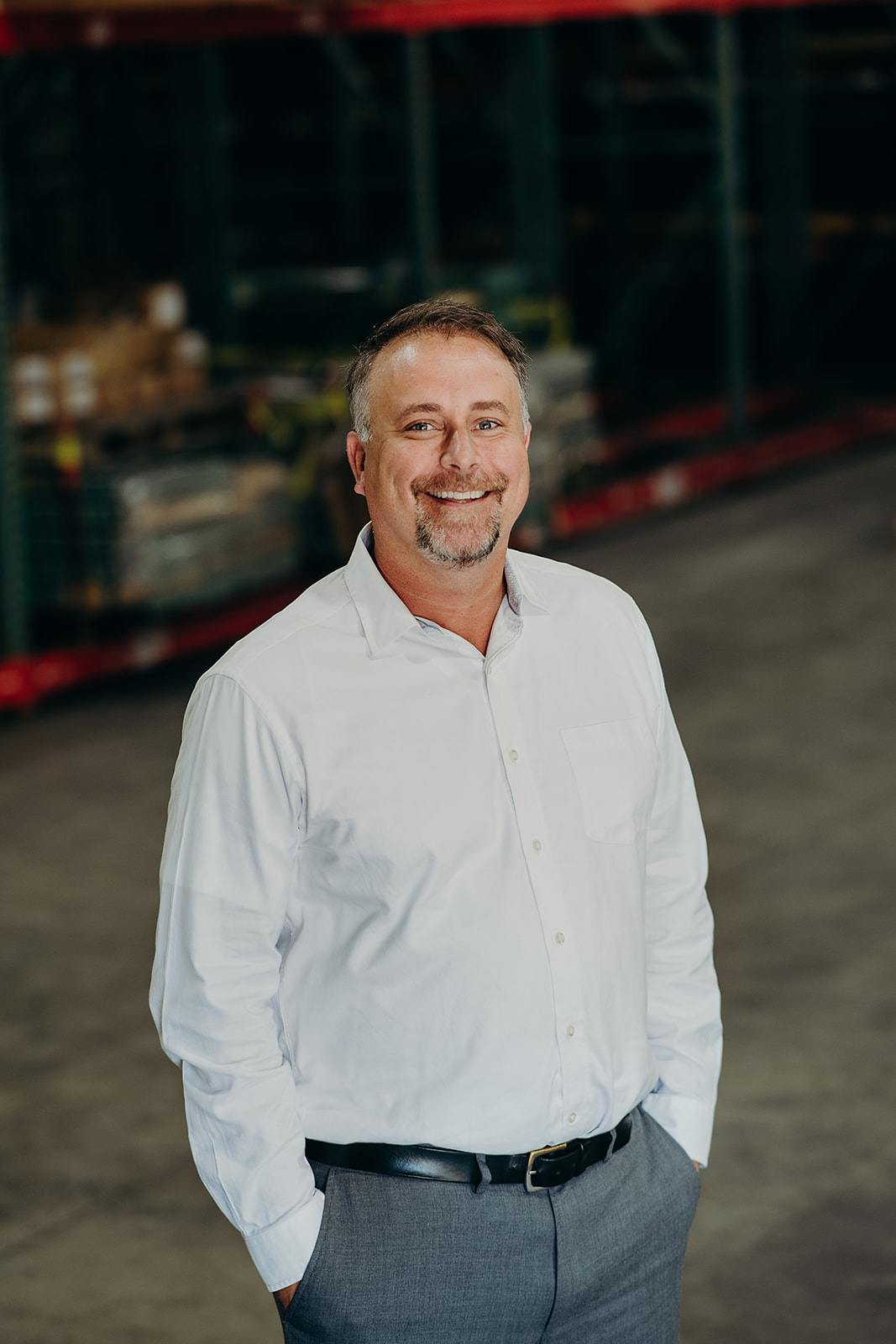 Prior to purchasing the company in 2012, Eddie began his career at SpaceGuard as the VP of Sales in 2008. As a passionate business leader, Eddie focuses on team growth, innovative solutions, and customer satisfaction. In addition to his role within the company, Eddie holds several patents and actively engages in industry stewardship. He serves on the Board of Governors of the Material Handling Industry (MHI.org) and holds the esteemed position of President at the Woven Wire Products Association (WovenWire.org). Locally he sits on the Jackson County Chamber Board of Directors and Finance Committee.
On a personal note, Eddie cherishes his role as a father to two incredible boys and finds joy in coaching youth sports whenever he can spare the time. His hobbies include spending time outdoors and attending live music concerts alongside his wife.
Executive Vice President of Sales & Engineering
Hauris began his journey with SpaceGuard as a CAD operator back in 1989 when it was known as Ford Wire Partitions and located in Indianapolis, IN. Throughout the past three decades, he has held various positions, contributing significantly to SpaceGuard's evolution as a leading manufacturer of wire mesh partitions in the industry.
In his current role as Vice President of Sales & Engineering, Hauris leads the Sales, Marketing, Customer Service, and Engineering departments, steering the company's strategic direction towards continued growth and success. With an impressive tenure of 34 years at SpaceGuard, Hauris firmly believes in the importance of continuous education to remain relevant to the company's growth and to better serve its valued customers.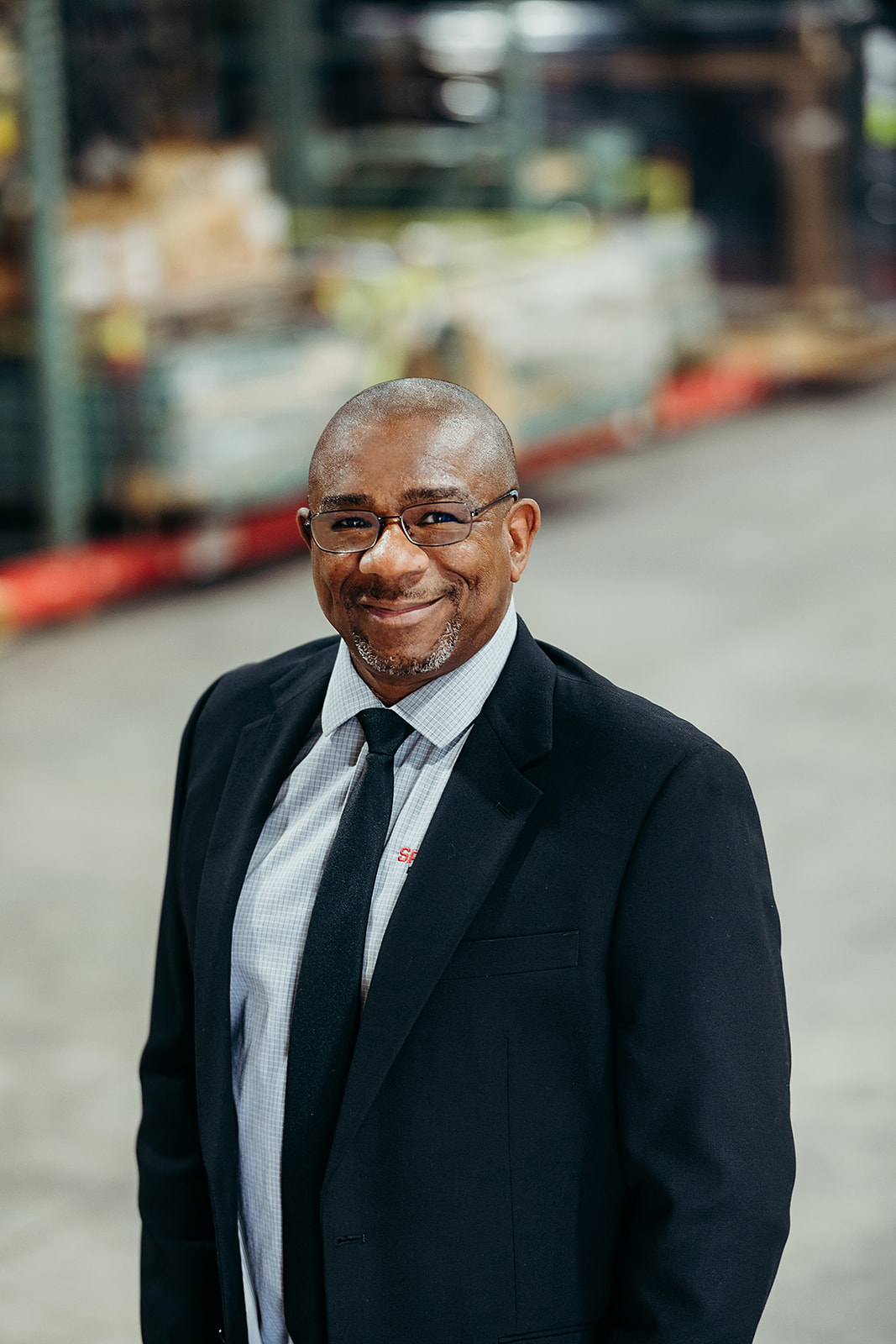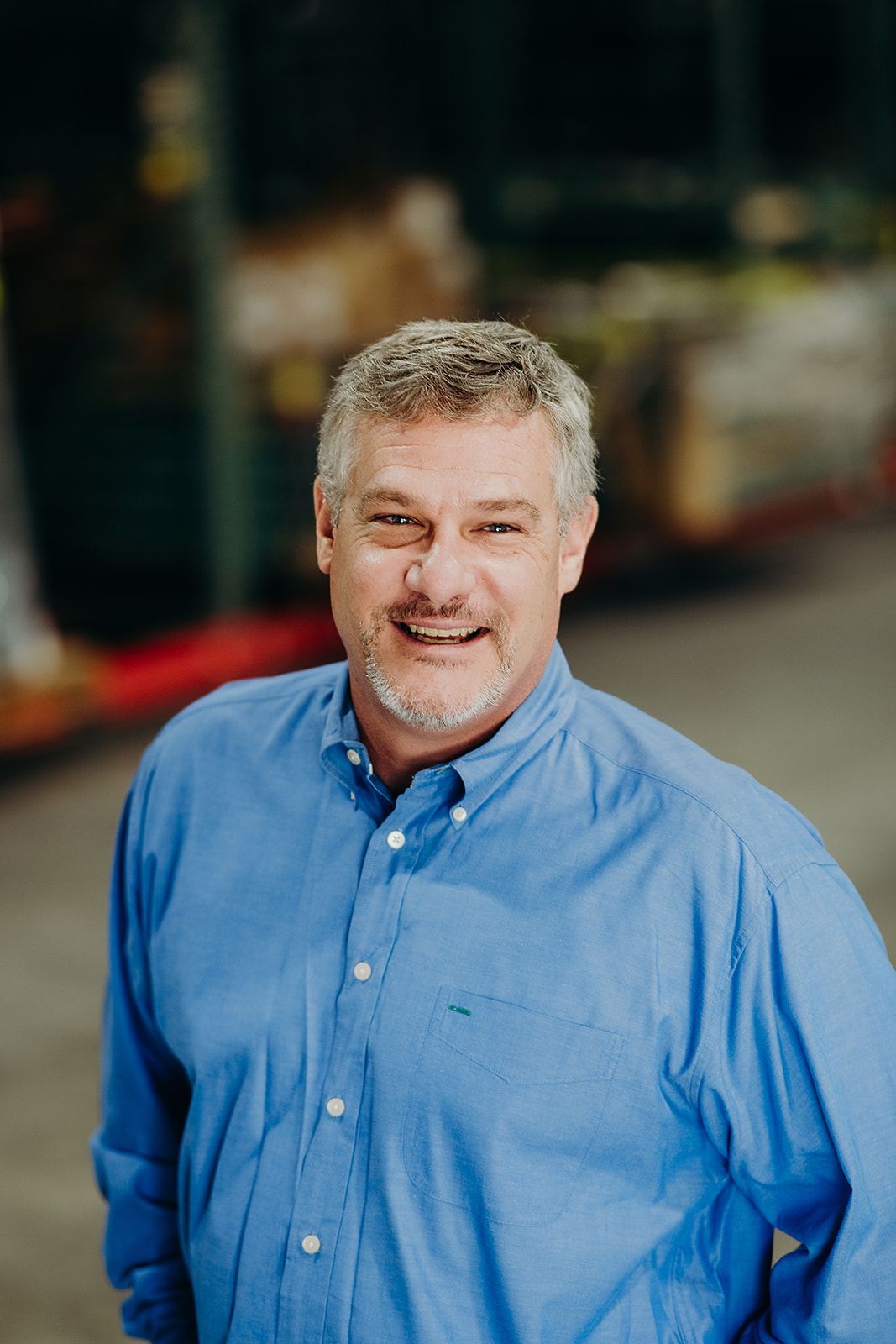 Ray joined SpaceGuard Products in 2015 as the Director of Business Development and later earned a promotion to the role of Vice President of Sales in 2021. With over 27 years of experience in Material Handling Equipment, he brings extensive expertise in sales, marketing, and tradeshow management. Ray's knowledge has opened new opportunities in architectural, new construction, government, integrator, and OEM sectors.
Ray actively takes on leadership roles within the industry. Recently, he served as the Chair of the Protective Guarding Manufacturers Association (ProGMA) under MHI (2022-2023 term). Additionally, in 2023, he joined the Board of Directors for the Material Handling Educational Foundation (MHEFI), further contributing to the advancement of the field.
Outside of his professional endeavors, Ray finds joy in coaching Pop Warner Football and boys High School Lacrosse, demonstrating his commitment to supporting and shaping young athletes.
Great Lakes Regional Sales Manager
Sandy serves as the Sales Manager for SpaceGuard Products, overseeing sales and business development in the Great Lakes Region. He joined the company in the fall of 2020, bringing over twenty years of experience in the material handling industry. Throughout his impressive career, Sandy has accumulated 38 years of experience in material handling. This includes nine years as a factory regional sales territory manager for multiple manufacturers, 25 years as a field salesman for distributors, and four years handling National Accounts on the wholesale side for a prominent national catalog and ecommerce stocking distribution company.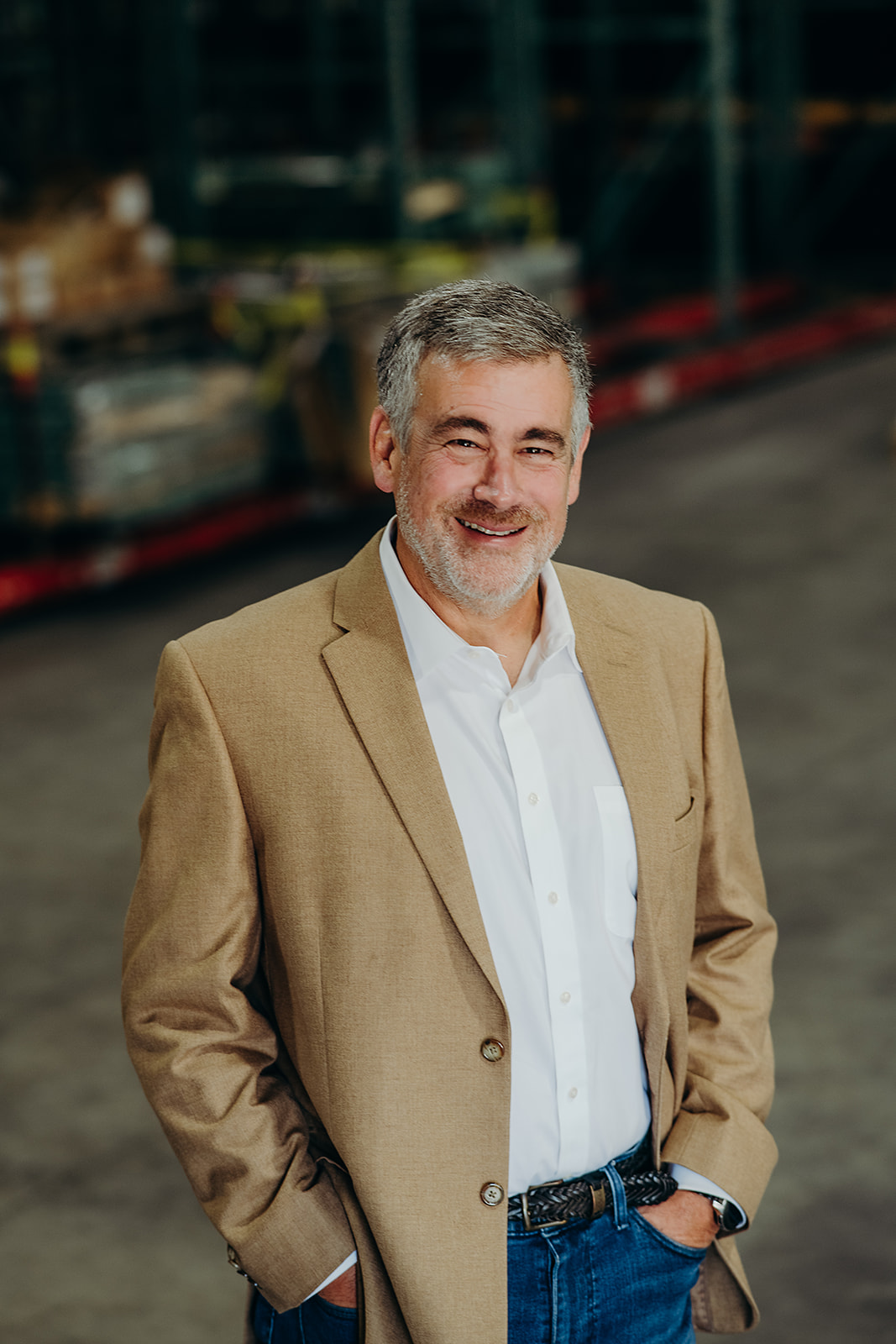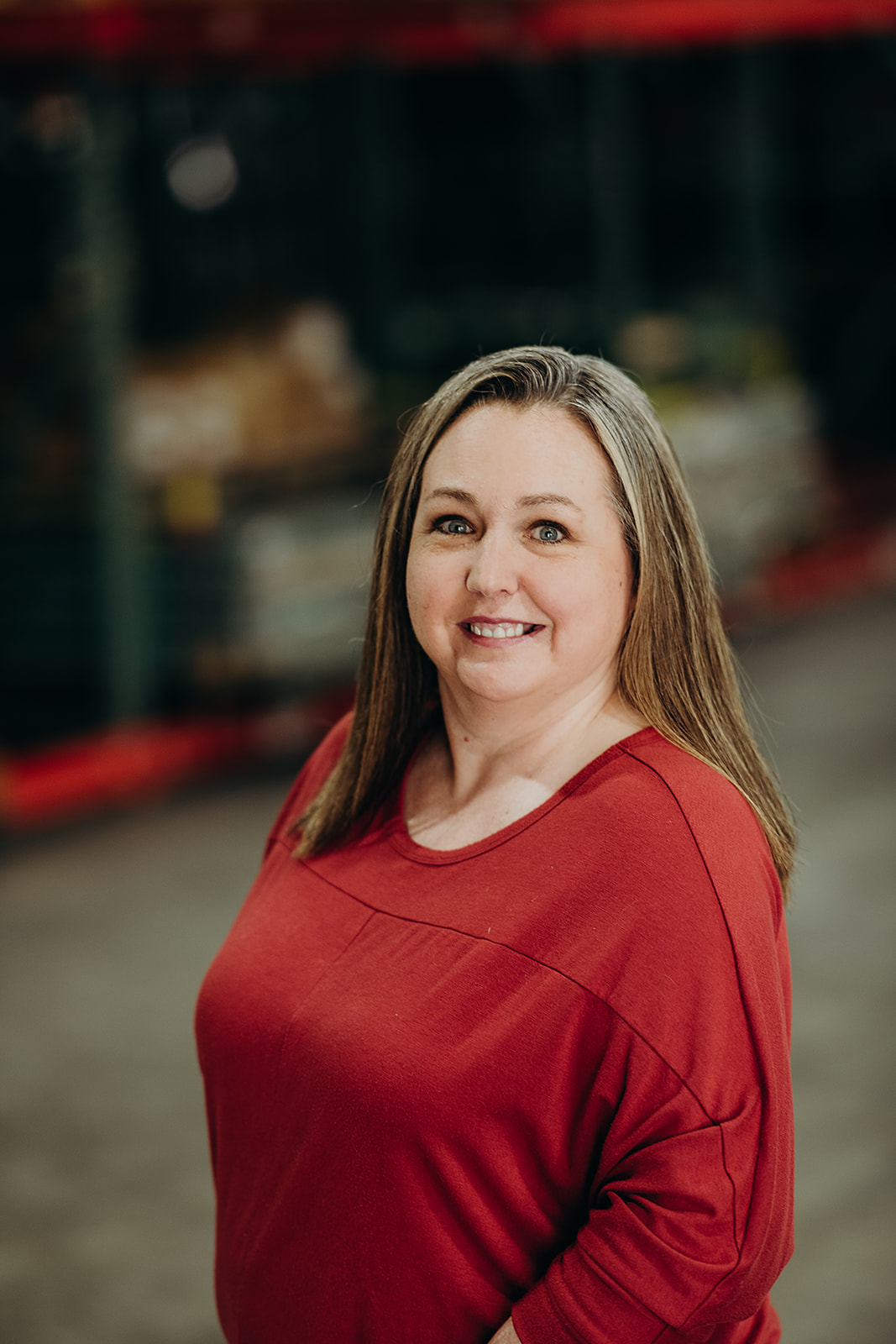 Carri became part of the SpaceGuard Products team in 2011, initially serving as an administrative assistant for the Production Manager. Eager for growth and challenges, she took on the responsibility of overseeing our powder line and shipping departments in the following years. This experience proved invaluable as she smoothly transitioned into the role of Customer Service in 2014. Carri's calm demeanor and meticulous attention to detail facilitated her success in cultivating strong customer relationships, leading to her promotion as Customer Service Leader and, eventually, to her current position as Customer Service Manager.
Haley joined the SpaceGuard team in 2021, bringing with her four years of experience in the Material Handling Industry and the wire mesh manufacturing world. With a background in Marketing and International Business from the University of Illinois at Urbana-Champaign, Haley has over 9 years of marketing experience. She is an active member of MHI and serves as the Chair of the ProGMA Marketing Committee on behalf of SpaceGuard Products.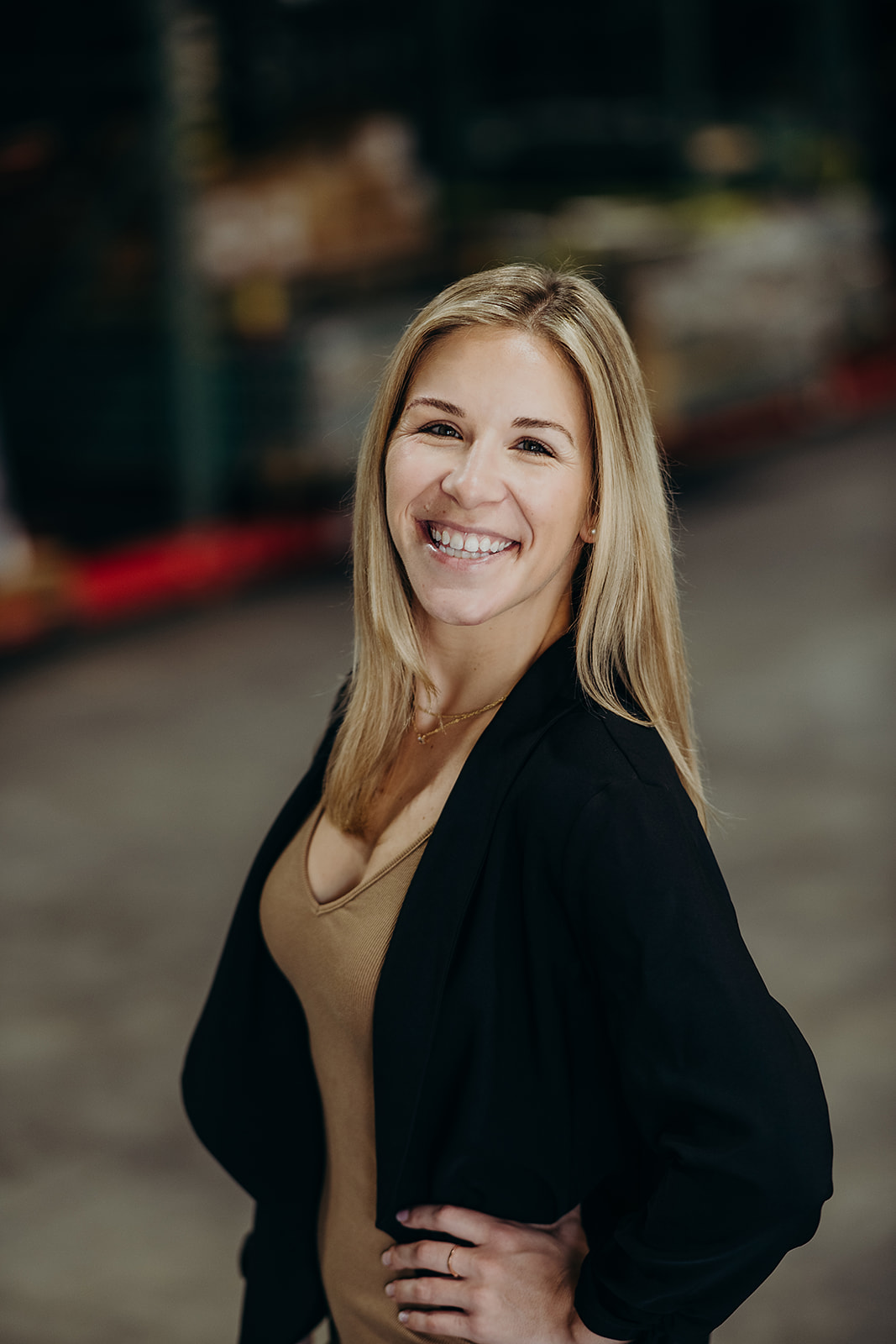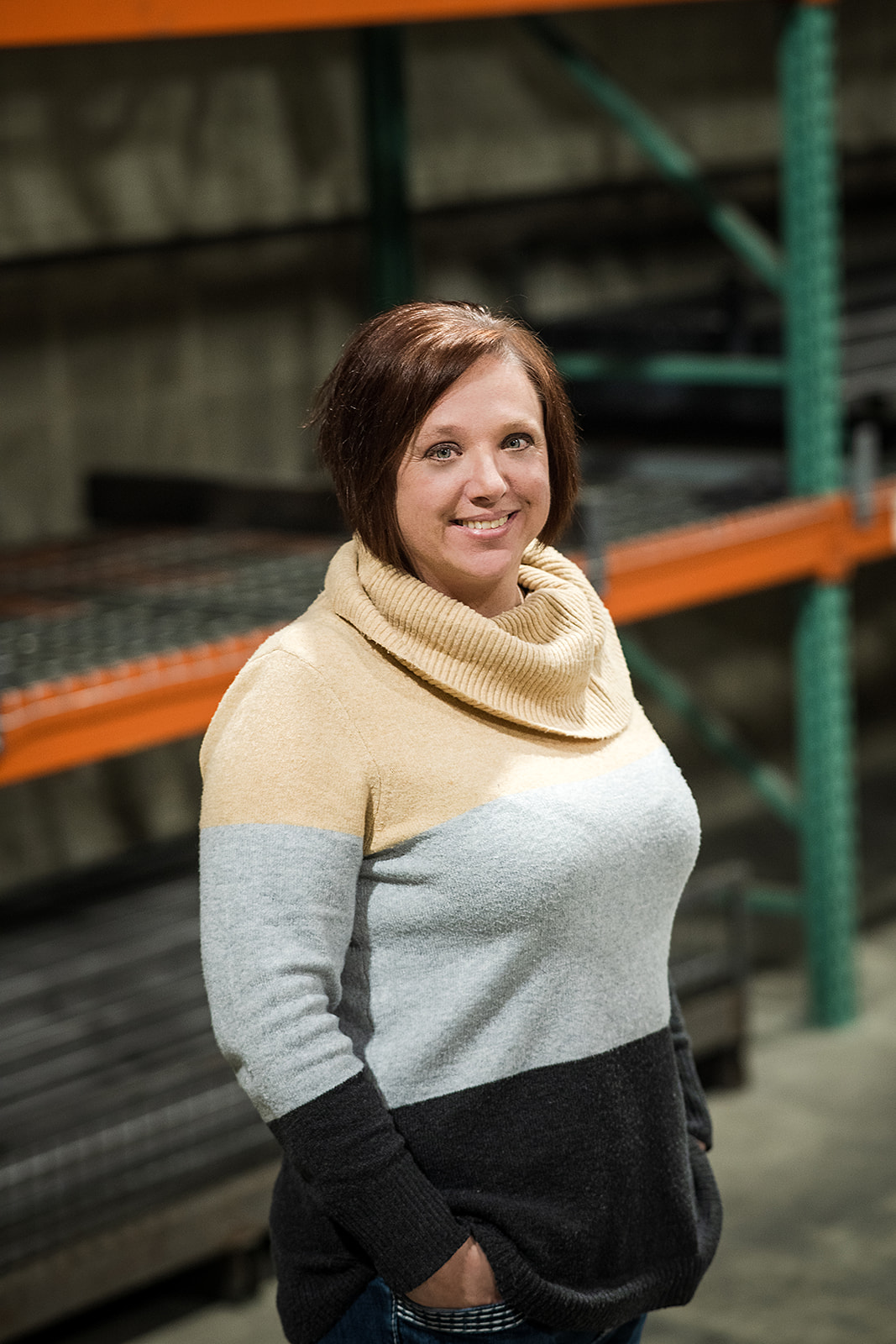 Sarah became a valuable member of the SpaceGuard team in 2011, initially joining as a Customer Service Representative. Her exceptional performance and dedication led to a promotion as Key Account Manager in 2016. Recognizing her talents, Sarah transitioned to take on the responsibility of managing the HR and Accounting departments in 2020, further contributing to the company's success. In 2023, she began a new chapter by transitioning back to a customer service and sales role, where she took on key accounts, bringing her expertise and experience full circle.
Director of Engineering & Maintenance
Kevin has dedicated most of his career to product development, providing services to numerous companies and a multitude of industries. From startups to Fortune 500 corporations, he has successfully brought products from concept to production. With a deep passion for the entire product development lifecycle, Kevin is committed to supporting individuals in reaching their full potential both inside and outside of the workplace. Guided by the principles of servant leadership, he feels fortunate to be an integral part of the dynamic team at SpaceGuard Products.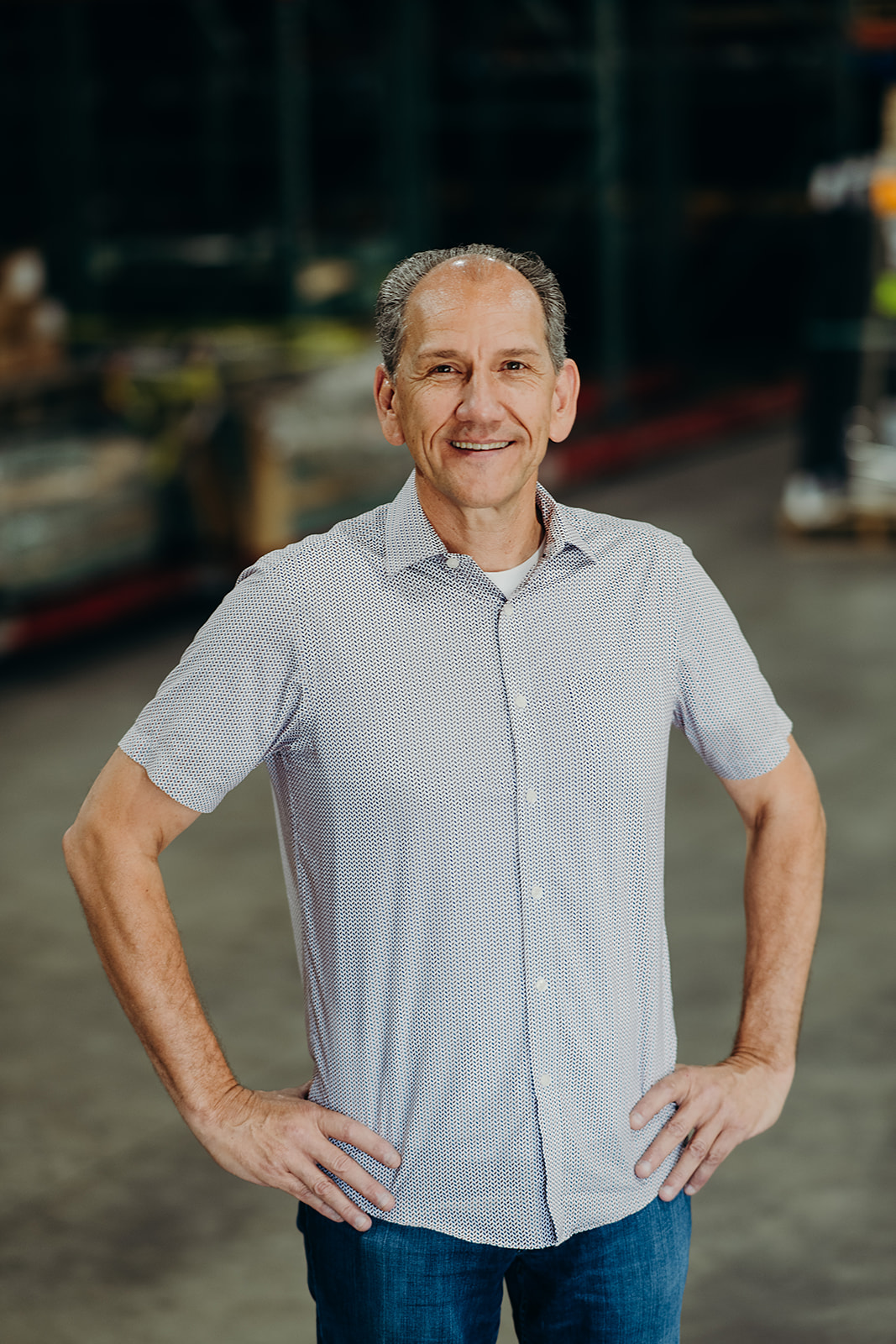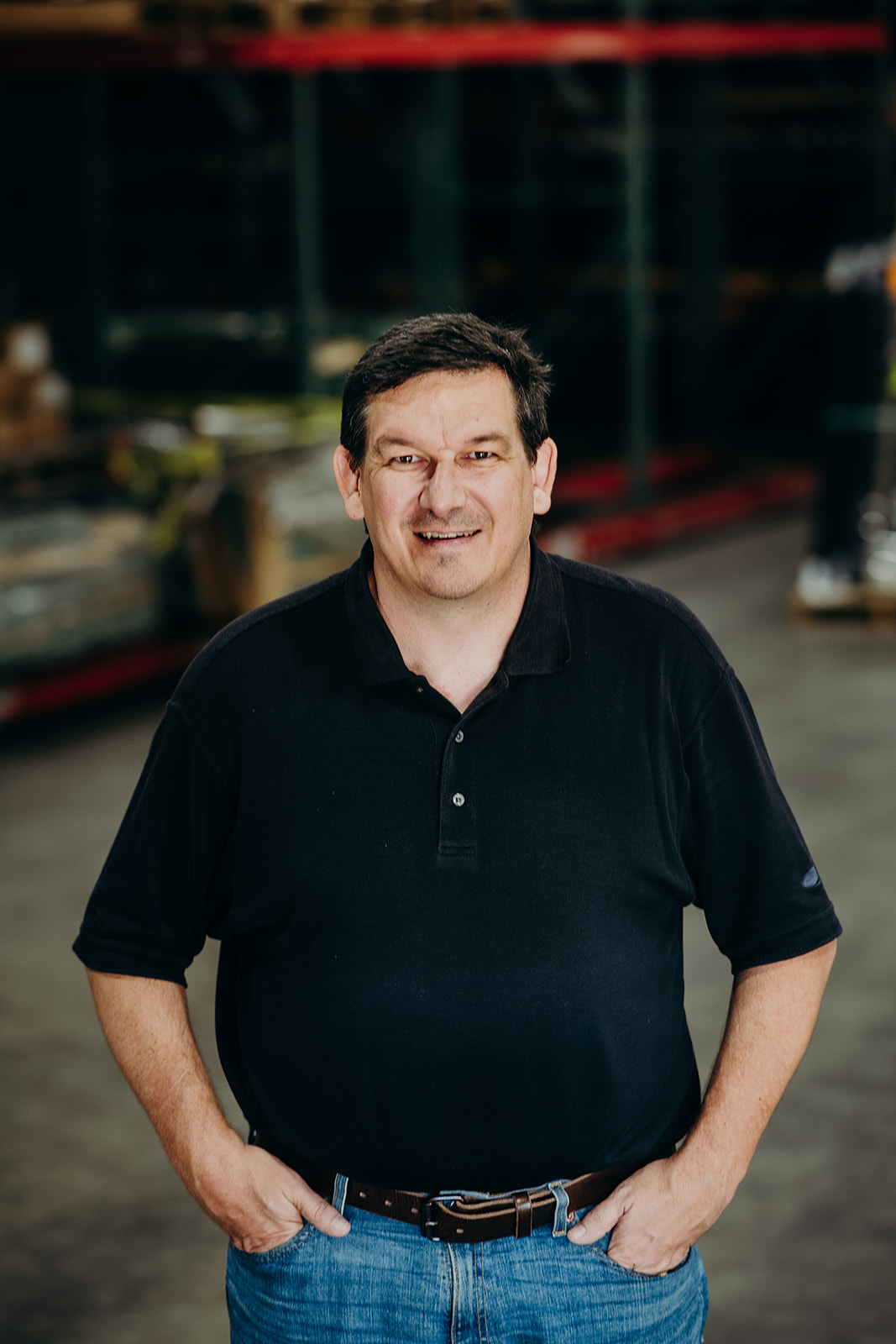 Sarah is a highly skilled Executive Assistant, bringing a wealth of expertise and experience to her role supporting Eddie Murphy, the President of SpaceGuard Products. With her exceptional organizational and administrative skills, she plays a crucial role in ensuring smooth daily operations. Born and raised in Columbus, IN, Sarah, along with her husband Brian and their three children, proudly call Columbus their home.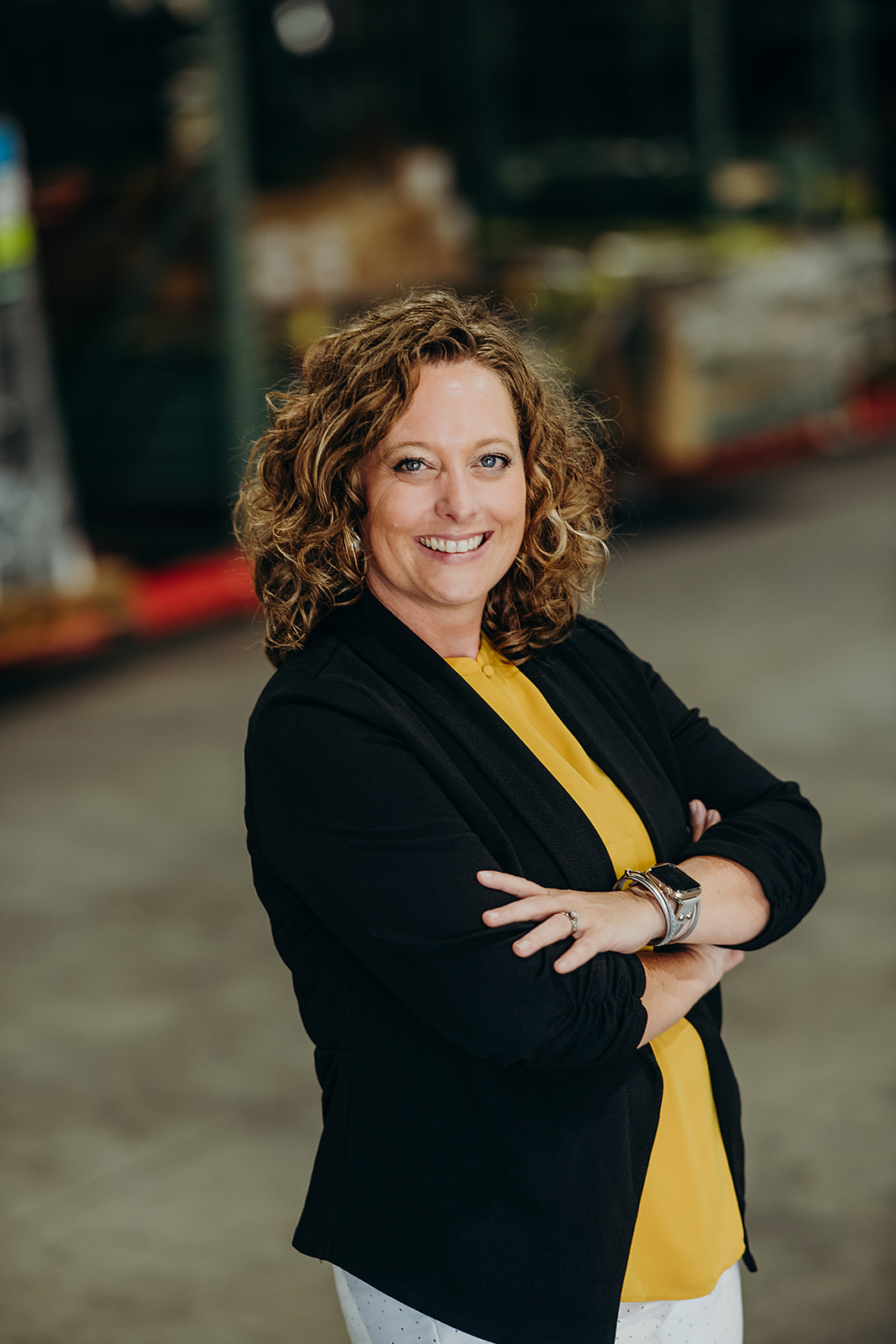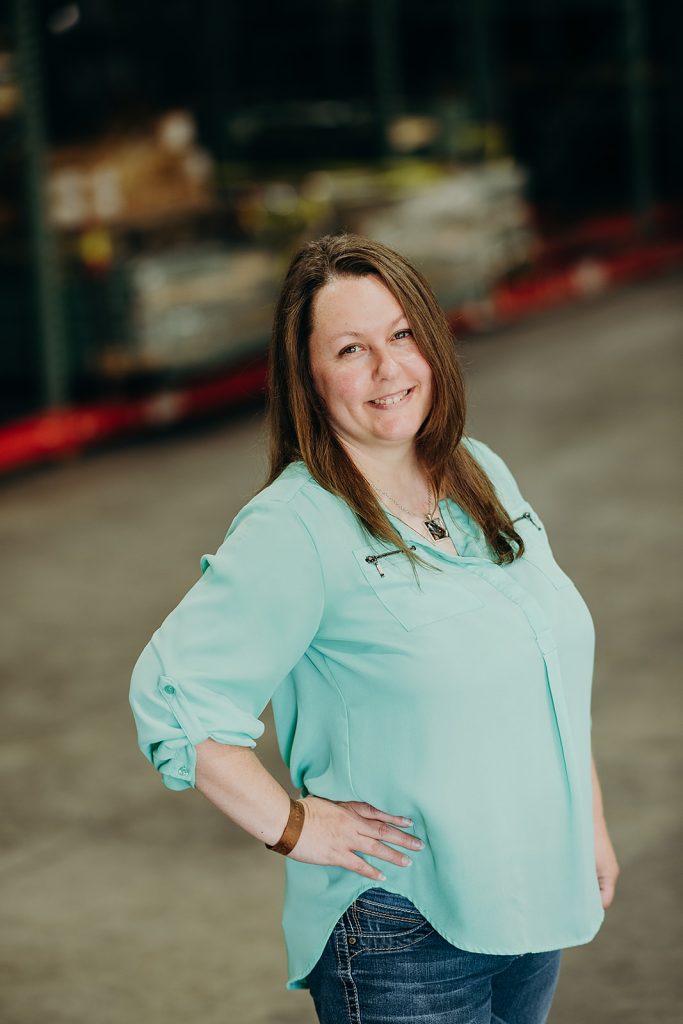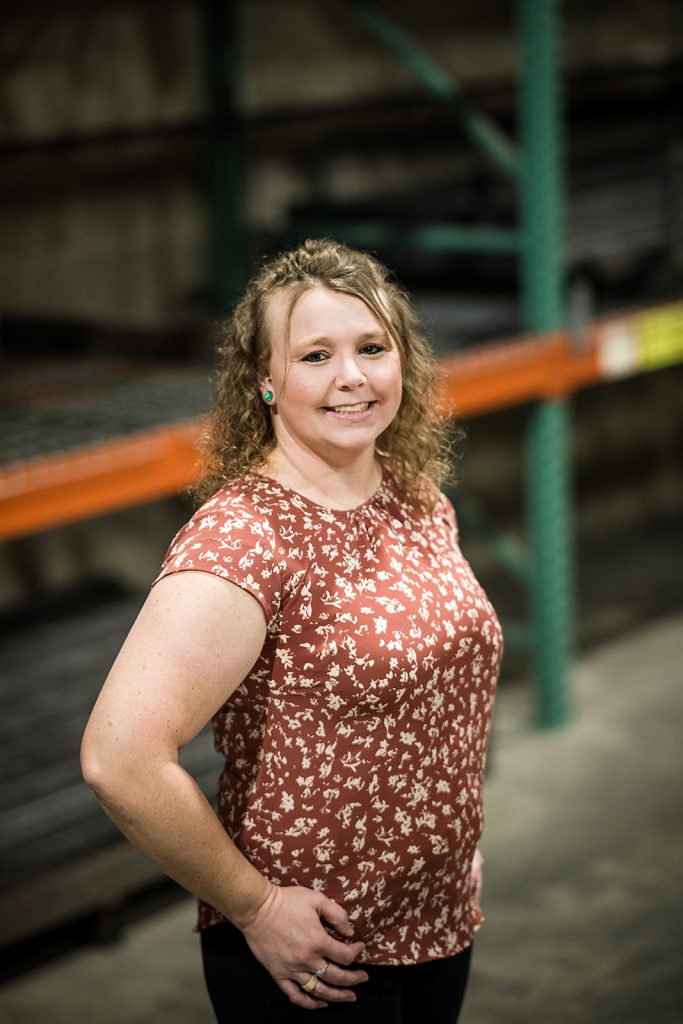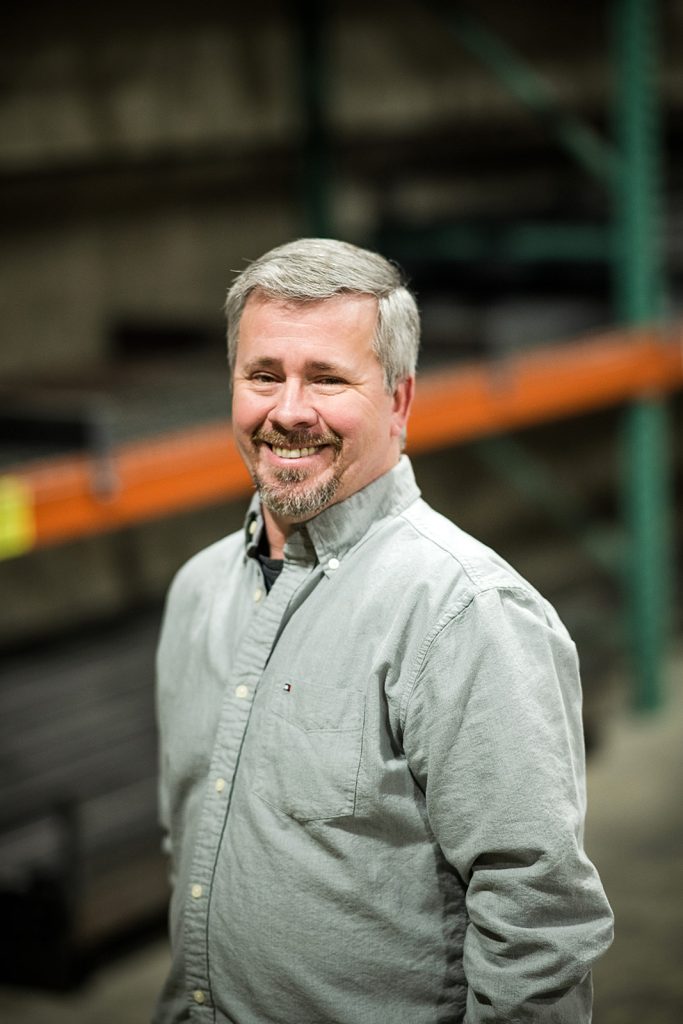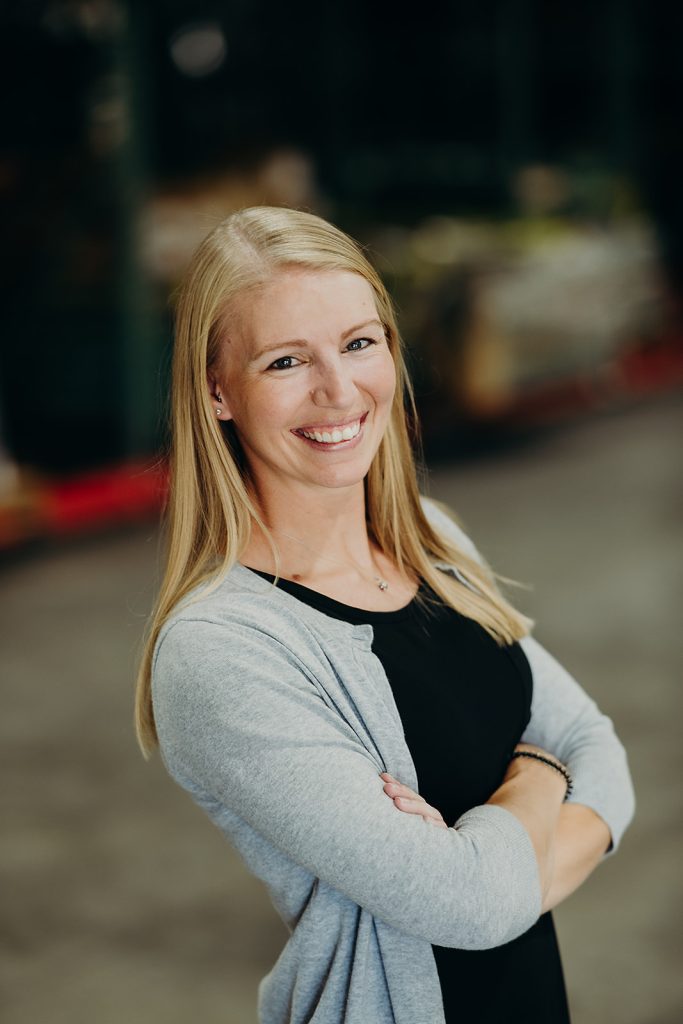 Marketing & Sales Support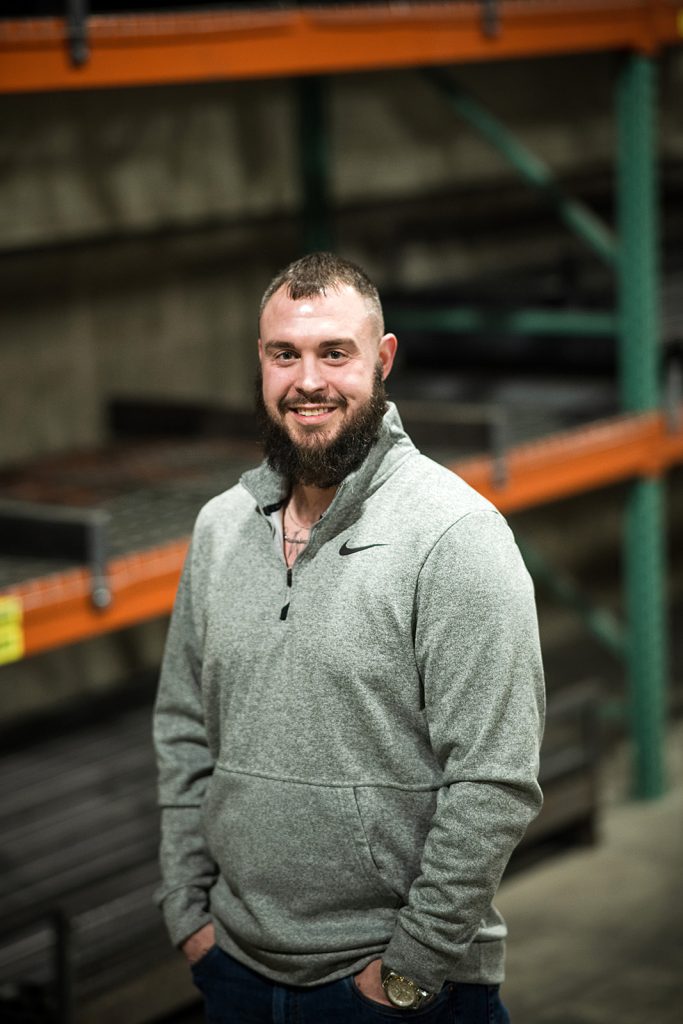 Centurion™ Certified Instructor