High-Quality Protective Guarding Solutions
Explore Our Product Range​
Discover the diverse range of trusted brands we offer at SpaceGuard Products, providing you with a comprehensive selection of top-quality safety and equipment security solutions tailored to your needs.
Committed to Providing Protection When it Matters Most
At SpaceGuard Products, we are committed to providing unwavering protection when it matters most. With our extensive range of innovative safety and security solutions, we prioritize your peace of mind by safeguarding your valuable assets, enhancing workplace safety, and ensuring the highest level of security for your facilities and operations.
Explore our comprehensive product offerings designed to meet diverse security needs. From wire mesh enclosures and fencing solutions to access control systems and data center security, our products are built to deliver reliable and robust protection. We understand the importance of creating a secure environment for your business, and our team of experts is dedicated to helping you find the right solutions tailored to your specific requirements. Trust SpaceGuard Products to be your partner in providing the security and protection your business deserves. Discover why countless businesses rely on us for their security needs and experience the peace of mind that comes with our exceptional products and commitment to quality.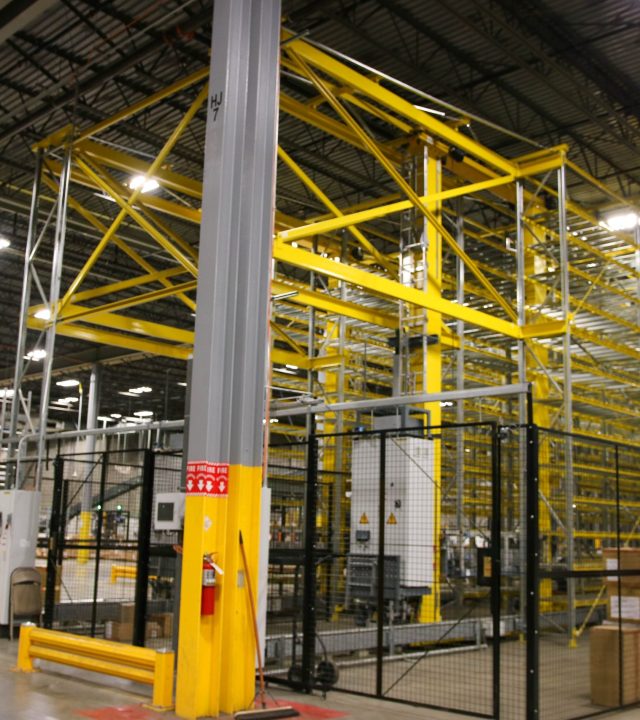 Discover the comprehensive security solutions offered by SpaceGuard Products, ensuring peace of mind for your valuable assets and providing the highest level of protection for your business.
SpaceGuard is a Proud Member of
At SpaceGuard Products, customer satisfaction is our top priority. Hear directly from our valued customers about their experiences and why they choose us for their security solutions.
Thank you! Doing business with first-class suppliers like you makes doing business fun!
As a vendor, SpaceGuard has many qualities that help me offer my customers what they need and want. Their sales representatives are responsive, knowledgeable and eager to help with both straightforward and unusual wire partition requirements. Quality products, good customer service and excellent lead times. They don't shy away from special applications and offer additional color finishes as a standard. I was able to get several repeat orders from a customer because they could provide their wire partition in a red finish quickly. Very impressed with the BeastWire partition line. Overall a great company to work with.
I want to thank you and your team for working with us on this project. Our crew complimented both the packaging and instructions and ease of install. We appreciate working with dedicated companies such as SpaceGuard and very much look forward to the next project.
I want to thank ALL of you for the support you give us out here. You do all the work for us up front, all we need to do is confirm, quote, then close. No other vendors send over drawings and a quote with details at the same time we get the lead. I checked on the timelines via email timestamps; SpaceGuard replied within 10 minutes of the customer's quote request. We had the initial quote in our hands the next morning. All of the work to this point takes lots of time, money, and effort. Thank you.
Hats off to SpaceGuard on the engineering of the BeastWire Mesh Rack Guarding.I personally installed this system with no issues at all. Everything fit like a glove. Easy to install. System is very secure. Didn't even have to touch up the paint. My customer (Silicone Specialties, Inc.) is very satisfied with your—product. Thank you Carri, for your sales support!
Need more information? Ready to get started?
Contact us today to see how we can help your project be a success!