At SpaceGuard Products, we understand the importance of protecting your facility and assets, which is why our gates are engineered to deliver reliable and robust performance. With a focus on durability and ease of installation, our gates offer peace of mind and help maintain a safe and controlled environment.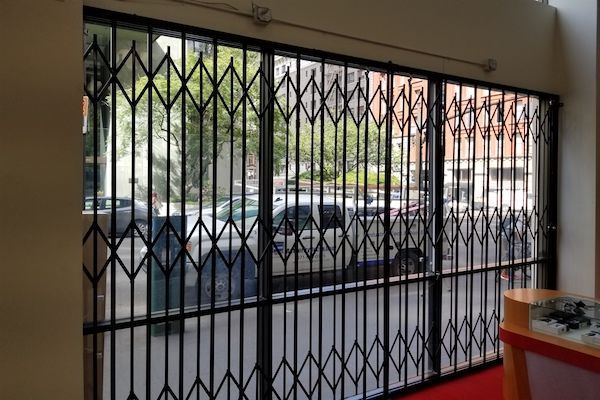 Need more information? Ready to get started?
Contact us today to see how we can help your project be a success!